Maxalt (Maxalt MLT, Maxalt RPD, Maxalt Melt)
Generic name: Rizatriptan
Brand names: Maxalt MLT, Maxalt RPD, Maxalt Melt
What is Maxalt?:
Selective agonist of serotonin 5-HT 1D-receptors. Through a stimulating influence on these receptors has antimigraine action.
Dosage:
Taking inside, the single dose is 10 mg. If the headache is resumed after cupping initial attack, rizatriptan can be taken again. Daily dose – 30 mg, the interval between intakes – at least 2 hours
People who use propranolol, Maxalt is recommended to take with single dose of 5 mg, daily dose – not more than 15 mg.
Side effects:
From the central nervous system and peripheral nervous system side: insomnia, hyperesthesia, disorientation, dizziness, drowsiness, tremor, fatigue, ataxia, decreased mental alertness, weakness, blurred vision, nervousness, headache, rarely – fainting.
From the cardiovascular system side: chest pain, palpitations, rarely – arterial hypertension.
From the digestive system side: nausea, vomiting, dyspepsia, dry mouth, diarrhea, stomach pain.
From the musculoskeletal system side: feeling of heaviness and stiffness in muscles, stiffness in muscles, neck pain, muscular weakness.
Dermatological reactions: pruritus, skin erythema, increased sweating%].
Other: thirst, hot flushes.
Contraindications:
Decompensated hypertension; established CAD, including stenocardia, myocardial infarction history, documented asymptomatic coronary artery disease, suspected coronary artery disease; simultaneous therapy or a period of less than 2 weeks after treatment inhibitors, increased sensitivity to rizatriptanu.

Taking while pregnancy and breast-feeding:
There are no adequate and well-controlled studies of Maxalt's safety during pregnancy, so the using is possible only in cases of extreme necessity. Taking while lactation is not recommended, because it is not known whether Maxalt is allocated with breast milk in humans.
Cautions:
Safety of Maxalt in pediatric use has not been studied, so the use in patients under 18 years is not recommended.
Do not use simultaneously with other serotonin agonists of 5-HT 1D-receptors.Do not use in patients with basilar or hemiplegic migraine, in atypical for migraine headaches. Maxalt should be used just in patients with established diagnosis of migraine.
People with risk of CAD developing (including in diabetes, presence of a family history of severe coronary artery disease, hypertension, smoking) before the treatment by Maxalt, the analysis of cardiovascular system must be done.
Between intakes of Maxalt and ergotamine preparations, the interval should be at least 6 hours.

Drug Interactions:
At simultaneous application with agonist serotonin 5-HT 1 receptors, there is a risk of additive hyperstimulation of serotonin 5-HT 1 receptors.
At simultaneous application with propranolol, the concentration of the drug in blood plasma increases.
Storage:
To keep in dark place.
Warning:
Before staring take the drug you must consult your doctor.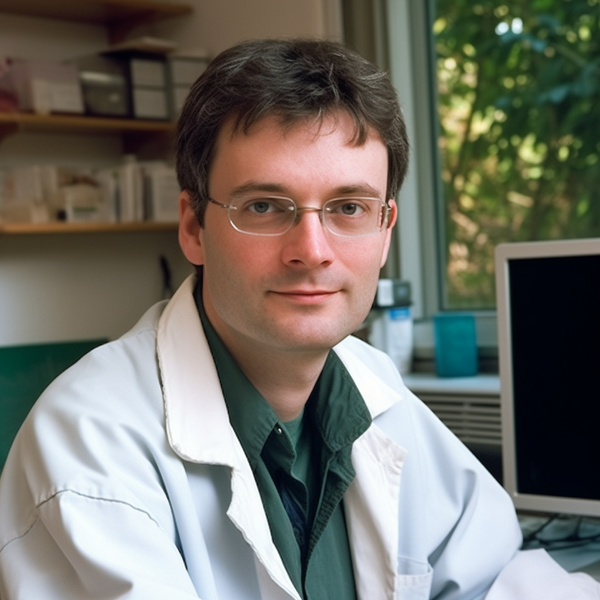 He knows everything about medications – to which pharmacological group the drug belongs, what components are included in its composition, how it differs from its analogs, what indications, contraindications, and side effects remedy has. John is a real pro in his field, so he knows all these subtleties and wants to tell you about them.