Generic name: Omeprazole
Brand names: Prilosec, Loseke, Zerotsid, Omez, Omezol, Omeprol, Omzol, Omizak, Ortanol, Oshida, Promezol
Pharmacological action:
Lowers the secretion of hydrochloric acid in the stomach, as an inhibitor of "proton pump"(process of the exchanging of hydrogen ions). The mechanism of antisecretory action associated with inhibition (suppression of) the enzyme H-K-ATPase (an enzyme that accelerates the exchange of hydrogen ions) in the cell membranes of the gastric mucosa, which leads to blocking of the final stage of formation of hydrochloric acid. As a result, reduces the level of basal (own) and stimulated secretion (secretion of digestive juices), regardless of the stimulus nature.
Your doctor may prescribe this remedy for other purposes. Contact your physician if you need to learn more information about this drug.
Don't stop treatment with Prilosec earlier than it was prescribed by your doctor even if you notice improvements of your condition. Stopping the medication too early may worsen your condition. Be careful about doing dangerous tasks, driving, operating machinery or climbing until you are aware how this drug affects you. Don't drink alcohol. Always contact a medic before giving Prilosec to a child.

Dosage:
Note: This remedy was prescribed to you only. Don't share this medicament with others. Follow strictly your doctor's recommendations. Don't take more or longer than your doctor recommended.
The action of the medicine begins rapidly and depends on the dose. After a single dose of 0,02 g of the drug, the effect lasts for 24 hours.
When do I need to use the medicine?
Stomach ulcer and duodenal ulcer, reflyuksezofagit (inflammation of the esophagus, caused by throwing gastric contents into the esophagus), Zollinger-Ellison syndrome (a combination of gastric ulcer and benign tumors of the pancreas), peptic ulcer (stomach ulcer, colon or esophagus, which is developed due to the destructive action of gastric juice on the mucous) caused by Helicobacterpylori (microorganisms, which under certain conditions can cause gastritis or relapsed / recurrent / ulcer).
Side effects:
Rarely – headache, gastrointestinal candidiasis (disease of the stomach and small intestine, caused by yeast fungi such as candida), breach of taste, thrombocytopenia (decrease in the number of platelets in the blood), drowsiness, dry mouth, sleep disturbances, bronchospasm (marked narrowing of the lumen of the bronchi), paresthesia (numbness in the extremities), leukopenia (low white blood cell count), diarrhea (diarrhea) or constipation, abdominal pain, dizziness, stomatitis (inflammation of the oral mucosa), agitation.
This list of side effects may be not complete, others may occur. Inform your medical practitioners about all side effects you experience.
Contraindications:
Pregnancy, breast-feeding period.
This list of interactions may be not complete. Provide your medical practitioners entire list of medicines, herbs, dietary supplements or non-prescription drugs you take. Moreover tell them whether you drink alcohol, use illegal drugs or smoke. Particular items may interact with your drug.

What should I do if I miss the dose?
If you miss the dose, try to take it as soon as you have the opportunity. If it is time for your next dose, take only one dose. You don't have to double the dose.
Storage:
Prilosec should be stored at room temperature, in a tightly closed container. Protect from moisture, direct heat, and light. Do not store in the bathroom or near a sink. Keep Prilosec out of the reach of children and away from animals.
Warning: Before taking the drug you need to consult your doctor.The information contained in this article is not intended to cover all possibleprecautions, drug interactions, adverse effects, directions, uses, allergic reactions or warnings.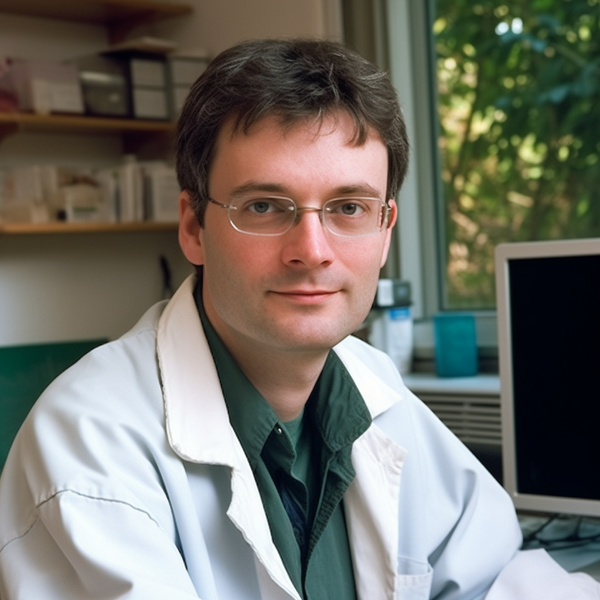 He knows everything about medications – to which pharmacological group the drug belongs, what components are included in its composition, how it differs from its analogs, what indications, contraindications, and side effects remedy has. John is a real pro in his field, so he knows all these subtleties and wants to tell you about them.