Generic name: Nateglinide
Brand name: Starlix
General Information:
Starlix is prescribed to lower the blood sugar levels in patients with type 2 (non-insulin dependent) diabetes. It is prescribed together with exercises and diet. Starlix is an antidiabetic remedy. It makes the blood glucose levels lower. Starlix can be used together with metformin or without it.
Be aware that controlling high blood sugar will also help to avoid such conditions as kidney disease, heart disease, blindness, strokes, circulation problems and impotence.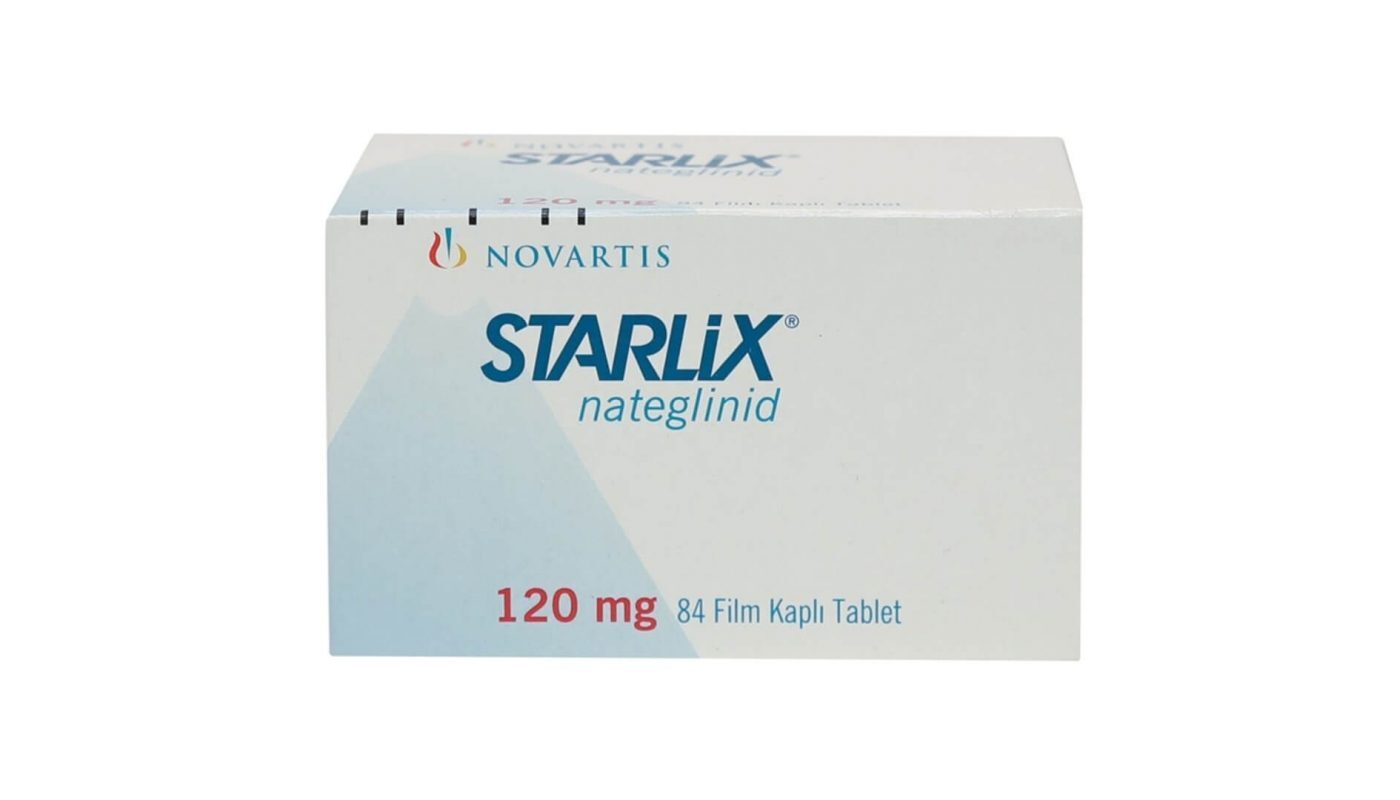 In which cases shouldn't Starlix be used?
you have type 1 diabetes
you have allergy to any component in Starlix
you have diabetic ketoacidosis
Important Information:
Inform your physician if you have the following conditions:
allergies to some medicines, foods, or other substances
high fever or are malnourished
pregnancy, breast-feeding or you are planning to become pregnant
you take any nonprescription or prescription remedies, dietary supplements or herbal preparation
adrenocortical, pituitary, kidney or liver problems
You may feel dizzy. Alcohol or certain drugs may worsen this condition. Limit alcohol intake, as it may aggravate drug side effects.
Follow the exercise program and diet prescribed by your medical assistant.
Try to carry an ID card with you which contain the information that you have diabetes. Don't forget to check your blood sugar levels.
Starlix may be the reason of low blood sugar. That is why you may feel drowsy, faint, dizzy, weak, anxious or sweaty. It may also make your vision change, make your heart beat faster, chills, tremors, headache or increase hunger. To treat low blood sugar level quickly, carry glucose with you (eg, tablets or gel) . You may also eat or drink a quick some products like honey, table sugar, orange juice, candy or non-diet soda. Inform your medical assistant if it happens.
Tell your medical assistant or dentist that you use this remedy before you receive any dental or medical care.
Effectiveness and safety in children have not been confirmed; don't give Starlix to a child before consulting your doctor.    
Take this pill only when clearly needed during pregnancy and breast-feeding.
Interactions:
Tell your doctor of all prescription and nonprescription medicine you may use, especially of the following:
corticosteroids (for example, prednisone),
thyroid medication (for example, levothyroxine),
"blood thinners" (for example, warfarin),
other diabetes medications (for example, glyburide, rosiglitazone, tolbutamide),
NSAIDs (for example, ibuprofen, naproxen),
sympathomimetic drugs (adrenaline-like medications such as pseudoephedrine),
MAO inhibitors (for example, furazolidone, linezolid, phenelzine, selegiline, tranylcypromine),
certain "water pills" (thiazide diuretics such as hydrochlorothiazide),
aspirin-like drugs (salicylates),
beta-blockers (for example, propranolol).
Do not start or stop any medication without healthcare professional approval. This list of interactions may be not complete. Provide your medical practitioners entire list of medicines, herbs, dietary supplements or non-prescription drugs you take. Moreover tell them whether you drink alcohol, use illegal drugs or smoke. Particular items may interact with your drug.
How do I take this medicine?
Note: This remedy was prescribed to you only. Don't share this medicament with others. Follow strictly your doctor's recommendations. Don't take more or longer than your doctor recommended.
Take Starlix orally 15 to 30 minutes before meals. Consult your doctor to get more detailed information. .
What should I do if I miss the dose?
If you miss the dose, try to take it as soon as you have the opportunity. If it is time for your next dose, take only one dose. You don't have to double the dose.
Overdosage:
Taking any medicine in large doses you can have serious consequences for your health. If you feel an overdose, contact your health care professional instantly.
In large doses, this remedy may cause the following conditions:
sweating
increased hunger
tiredness
changes in vision
loss of consciousness
seizures
headache
nervousness
shakiness
Which side effects can I perceive from this remedy?
Most common side effects:
dizziness, tiredness
joint pain, headache
changes in vision
increased hunger
tremor
upper respiratory tract infection
flu symptoms (fever, sore throat, chills)
increased heartbeat
sweating
nervousness
Symptoms such as sweating, shakiness, hunger, rapid pulse can be results of low blood sugar. Inform your physician immediately if any of them occur.
Serious side effects:
stomach pain
fever
allergy like skin rash, swelling of the face, lips, tongue, hives, itching, difficulty breathing   
yellowing of the skin or eyes
This list of side effects may be not complete, others may occur. Inform your medical practitioners about all side effects you experience.
Storage:
Starlix should be stored at room temperature, in a tightly closed container. Protect from moisture, direct heat, and light. Do not store in the bathroom or near a sink. Keep Starlix out of the reach of children and away from animals.
Warning:
Before taking the drug you need to consult your doctor. The information contained in this article is not intended to cover all possible precautions, drug interactions, adverse effects, directions, uses, allergic reactions or warnings.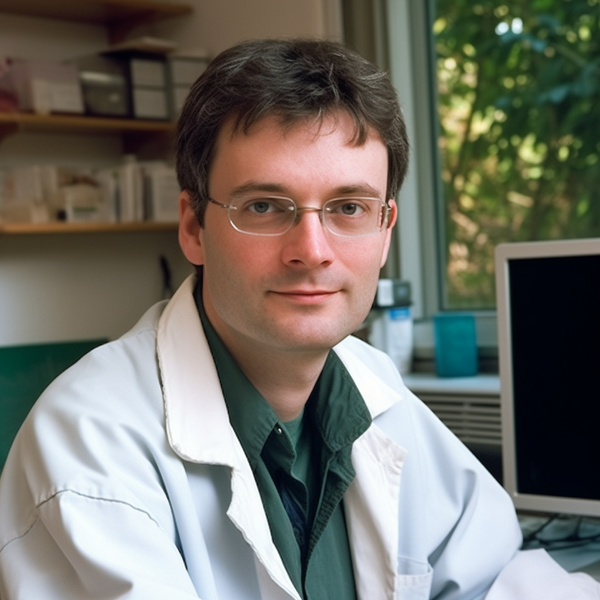 He knows everything about medications – to which pharmacological group the drug belongs, what components are included in its composition, how it differs from its analogs, what indications, contraindications, and side effects remedy has. John is a real pro in his field, so he knows all these subtleties and wants to tell you about them.