Trade Mark Name: Atarax
Generic Name: Hydroxyzine
Drug Uses
Atarax is used for sedative effect and fighting anxiety and angst in patients before and after the general anesthetization. The drug can be also applied in the cases of allergic reactions to certain allergens like poison ivy that include itching, rash, hives and other allergic dermatologic symptoms. You doctor or other health care specialist may prescribe you taking Atarax for other medical purposes.
How Taken
Atarax is only meant to be taken without medical prescription. Patients should take Atarax according to the dosing schedule advised by a medical specialist.
Atarax is taken together with a meal or separately. Swallow the tablet together with a sufficient quantity of water.
Atarax tablet is meant to be swallowed entirely. Do not break the tablet into smaller parts by chewing before you swallow.
Try to not break your dosing schedule as prescribed by your doctor.  Take the medicine at the same time daily to avoid missing doses.
Do not hesitate asking your doctor or any other health care specialist questions about Atarax if you feel like you need some additional guidance.

Drug Class and Mechanism
Atarax is a histamine blocking medicine. The effect of the drug is achieved by affecting the brain of a patient and lifting the state of anxiety and angst.  The drug can be also used for treating allergy symptoms and preventing vomiting evoked by mechanically caused nausea.
Missed Dose
If you happen to miss a dose of Atarax while taking the tablets on a regular basis take it as soon as you remembered. If it is almost time for you to take the scheduled dose of Atarax, take one dose. Do not catch up with the dosing schedule taking 2 doses at once.
Storage
Atarax must be stored within the temperature range between 59 59 and 77 degrees F (15 and 25 degrees C) in a cool dry place. Do not expose the medication to children and domestic animals.
Warnings/Precautions
Atarax is not intended for the use of the patients who:
Have ever displayed an allergic reaction to any of Atarax componentes;
Are currently taking oxybate based drugs (GHB);
Are women in their first trimester of pregnancy.
Please consult your doctor or any other health care specialist should any of these be exactly your case.

Important:
Taking atarax may prevent you from performing your habitual daily activities like driving normally. Do not carry out tasks you don't feel secure about while taking Atarax.
Atarax cannot be taken together with hard drinks. Also be particularly careful about taking Atarax with other sedative and sleep aid drugs as Atarax can double the effect of such medicines. Get other information concerning drugs that cause drowsiness from your doctor or medical care specialist.
Patients who are over 65 can be more susceptible to the drug's effects.
Absolutely not recommended for the use of infants. The manufacturer does not have any information as for the effect of Atarax in newborn children has not been studied.
Atarax is strictly prohibited for the use in women at their early stages of pregnancy (up to 3 months)
Possible Side Effects
Atarax can cause a number of adverse side effects which are: heavy allergic symptoms and dermatologic reactions, including hives an rashes, itching, irregular breathing and tightness in the chest, swelling of the mouth cavity mucous tissues; performing involuntary movements, dizziness, fatigue and dry mouth sensation.
More Information
Seek the immediate attention of your doctor or any other health care specialist should any of the said side effects takes more than a few hours to go away, persists or becomes bothersome.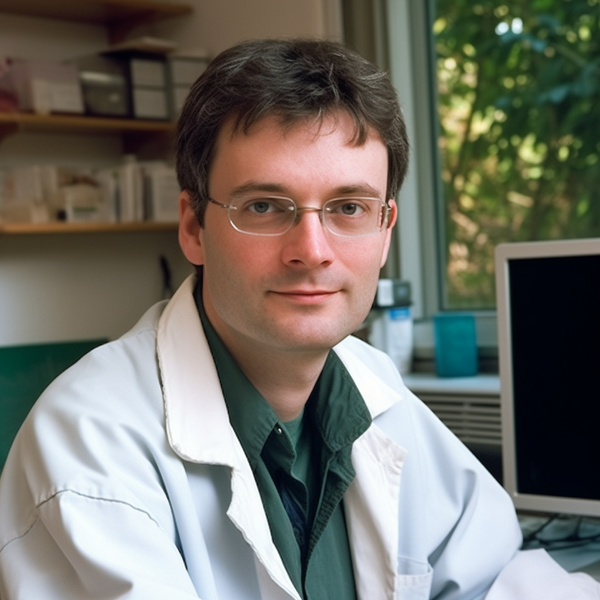 He knows everything about medications – to which pharmacological group the drug belongs, what components are included in its composition, how it differs from its analogs, what indications, contraindications, and side effects remedy has. John is a real pro in his field, so he knows all these subtleties and wants to tell you about them.