Generic name: Sulfasalazine
Brand names: Sulfasalazine, Salicylazosulfapyridine, Salazosulfapyridine, Azulfidine (TN), Prestwick_848, Sulphasalazine, Sulfasalazine (USP/INN), Salazosulfapyridine (JP15)
What is Azulfidine?
Azulfidine – a drug with anti-microbial and anti-inflammatory properties. By its chemical structure is a combination of sulfapiridin and 5-aminosalitsil acid. A small portion of sulfazalazin is absorbed from the lumen of the colon, and then evenly distributed within the connective tissue. Azulfidine has mainly a general anti-inflammatory effect due to better absorption (up to 30% of applied dose).
When do I need to use the drug?
Preventive therapy to prevent relapse of proctitis and ulcerative colitis
Ulcerative colitis
Ulcerative proctitis
Rheumatoid arthritis
Crohn's disease
Dosage:
Azulfidine is taken before meals, not liquid and drinking water (in the amount of approximately 250 ml).


Side effects:
Side effects often occurs when the blood plasma accumulates a high concentration of the medicine. Such situation may arise in patients with delayed occurrence of the rate of acetylation of sulfapiridin. Frequent side effect of the medicine are skin itching, fever, headache, disorders form the side of gastrointestinal tract, erythema.
Contraindications:
Hypersensitivity to the components of the drug
Severe kidney and liver diseases
Age up to 2 years
Pregnancy and breastfeeding period:
Azulfidine can be taken during pregnancy, but only when it is absolutely needed. Pregnant women are recommended to nominate the minimum effective dose. The medicine is well excreted in breast milk, so if it is necessary to take the medicine, the breastfeeding is stopped.
Interaction:
During the course of Azulfidine, the decrease absorption of digoxin and folic acid is observed. The drug potentiates the anticoagulant tools.
Where to keep the medicine?
To store in dark place at a temperature not exceeding 25 ° C.
Warning:
Before taking the drug you need to consult with your doctor.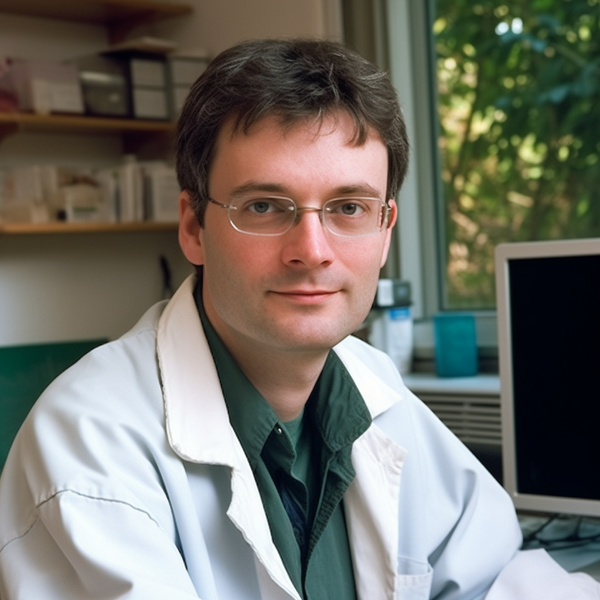 He knows everything about medications – to which pharmacological group the drug belongs, what components are included in its composition, how it differs from its analogs, what indications, contraindications, and side effects remedy has. John is a real pro in his field, so he knows all these subtleties and wants to tell you about them.