Drug Approvals
(British Approved Name, rINN)
International Nonproprietary Names (INNs) in main languages (French, Latin, and Spanish):
Pharmacopoeias. In China, Europe, and US.
European Pharmacopoeia, 6th ed. (Diprophylline). A white or almost white, crystalline powder. Freely soluble in water slightly soluble in alcohol. Protect from light.
The United States Pharmacopeia 31, 2008 (Dyphylline). A white, odourless, amorphous or crystalline solid. Freely soluble in water sparingly soluble in alcohol and in chloroform practically insoluble in ether. A 1 % solution in water has a pH of 5.0 to 7.5. Store in airtight containers.
Adverse Effects, Treatment, and Precautions
As for Theophylline. Diprophylline is primarily excreted unchanged in the urine and should therefore be used with caution in patients with renal impairment dose adjustments may be required. However, unlike theophylline, plasma concentrations of diprophylline are not greatly affected by changes in liver function or hepatic enzyme activity such as those produced by smoking or age.
Breast feeding.
In a study of 20 women given diprophylline by intramuscular injection, diprophylline was found to concentrate in breast milk, with a milk to serum concentration ratio of about 2. However, it was felt that the quantity of diprophylline a breastfed infant would ingest was unlikely to produce any pharmacological action unless the child was very sensitive. The American Academy of Pediatrics also considers that the use of diprophylline is usually compatible with breast feeeding.

Interactions
Since diprophylline does not undergo metabolism by hepatic microsomal cytochrome P450 it does not exhibit the numerous interactions seen with theophylline. However, the possibility of synergistic effects should be borne in mind if it is prescribed with other xanthines.
Probenecid.
Probenecid has been reported to decrease the clearance of diprophylline thus prolonging its half-life.
Pharmacokinetics
Diprophylline is rapidly absorbed from the gastrointestinal tract and from the site of intramuscular injections. Diprophylline is not converted to theophylline in the body. It is largely excreted unchanged in the urine with an elimination half-life of about 2 hours. Diprophylline is distributed into breast milk.
Uses and Administration
Diprophylline is a theophylline derivative which is used similarly to theophylline as a bronchodilator in reversible airways obstruction.
The usual oral dose of diprophylline is up to 15 mg/kg every 6 hours. It has also been given intramuscularly. Diprophylline is also an ingredient of preparations that have been promoted for coughs.
Action.
Improvements in measurements of lung function after diprophylline in oral doses of 15 and 20 mg/kg were only one-third to one-half those obtained after oral theophylline 6 mg/kg.
Preparations
The United States Pharmacopeia 31, 2008: Dyphylline and Guaitenesin Elixir Dyphylline and Guaitenesin Tablets Dyphylline Elixir Dyphylline Injection Dyphylline Tablets.
Proprietary Preparations
Austria: Austrophyllin-E
Greece: Silbephylline
Hong Kong: Syneophylline
Italy: Katasma
Portugal: Neufil
Turkey: Difilin
USA: Dilor Dylix Lufyllin.
Multi-ingredient
France: Ozothine a la Diprophylline
Israel: Philinal Philinet
Italy: Cort-Inal
Spain: Alergical Expect Bronsal Novofilin
UK: Noradran
USA: Difil-G Dilex-G Dy-G Dyflex-G Dyline GG Dyphylline-GG Jay-Phyl Lufyllin-EPG Lutyllin-GG Panfil G.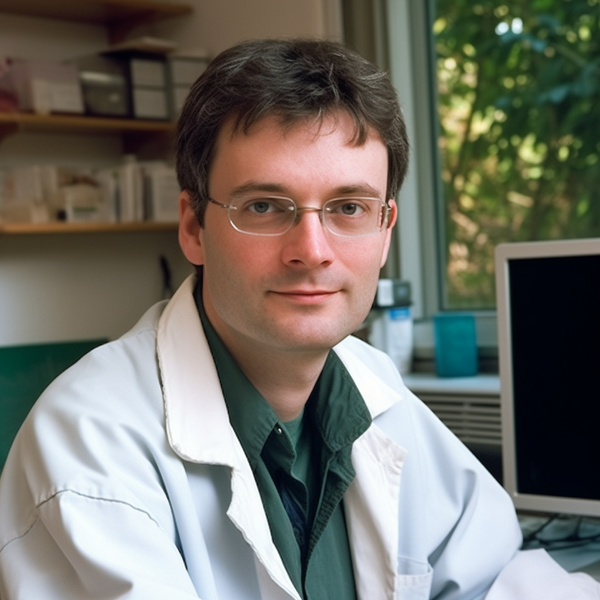 He knows everything about medications – to which pharmacological group the drug belongs, what components are included in its composition, how it differs from its analogs, what indications, contraindications, and side effects remedy has. John is a real pro in his field, so he knows all these subtleties and wants to tell you about them.