Renagel (Phosblock, Renestat, Sevelamer hydrochloride, Sevelamer carbonate, Sevelamer carbonate (USAN))
Generic name: SEVELAMER
Brand names: Phosblock, Renestat, Sevelamer hydrochloride, Sevelamer carbonate, Sevelamer carbonate (USAN)
How does this drug work?:
Agent for the treatment of hyperphosphatemia. Polymer of allylamine hydrochloride, is not absorbed into the gastrointestinal tract. By binding the phosphate in the digestive tract, decreases their concentration in the serum. The product does not consist of Ca 2 + and so does not cause hypercalcemia observed during the treatment with other drugs, deducing phosphates, which contain Ca 2 + in their composition. Effect on the concentration of phosphorus in the blood remains while taking the medicine for 1 year.
Indications:
Prevention of hyperphosphataemia in chronic renal failure in patients on hemodialysis (in the complex treatment that includes medicines, Ca 2 +, kolekaltsiferol or its analogues).
Dosage:
Inside, during a meal, swallowed the whole (not chewed).

Side effects:
From the part of the digestive system: very often – nausea, flatulence, abdominal pain, constipation, vomiting, dyspepsia, diarrhea
From the part of central nervous system: very often – a headache
From the part of cardiovascular system: very often – increase or decrease in blood pressure
From the part of the skin: very often – itching and often – a rash
Other: very often – the pain of various localization; often – pharyngitis
Contraindications:
Hypersensitivity
Hypophosphataemia
Intestinal obstruction
Simultaneous reception with ciprofloxacin
Children's age (18 years)
Interaction:
Reduces bioavailability of ciprofloxacin by 50%.
Drugs for which the decrease in bioavailability can have clinical significance, need to be applied 1 hour before or 3 hours after the intake of Renagel.
Storage:
To store in dark place at a temperature not exceeding 25 ° C.
Warning:
Before taking the medicine you need to consult your doctor.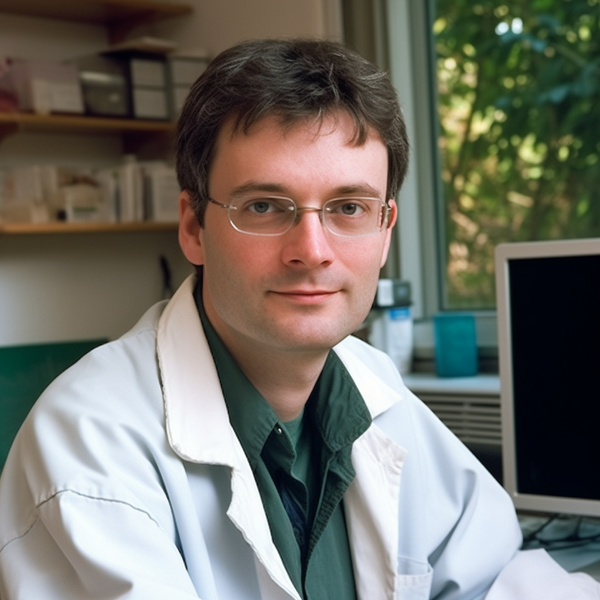 He knows everything about medications – to which pharmacological group the drug belongs, what components are included in its composition, how it differs from its analogs, what indications, contraindications, and side effects remedy has. John is a real pro in his field, so he knows all these subtleties and wants to tell you about them.