Question.
What happens to prisoners who get put into solitary confinement? If they develop a psychosis and are treated with antipsychotics, do they usually recover? Are they able to discontinue the medications?
Answer.
It is difficult to answer your question, since it is not necessarily clear that someone who appears psychotic after being placed in solitary confinement (SC) became so as a result of that confinement. There is a high frequency of baseline (preexisting) mental illness in prison populations. In one English study (Birmingham et al., 1996), newly-remanded prisoners were assessed for psychiatric disorders and it was found that of 669 men, 24 were acutely psychotic; a much higher rate than in the general population. So, if someone with a preexisting disorder were placed in SC, this might be simply the trigger for an acute psychotic episode rather than the cause of the underlying illness.

In a Norwegian study by Gammen (1995), solitary confinement (SC) was found to be associated with more health problems than less restrictive settings. The most common complaints were various aches and pains, anxiety and depression; psychotic symptoms were rare. The complaints tended to last for the whole period of solitary confinement (SC) and were difficult to treat while the prisoners remained secluded; most patients recovered when the seclusion was terminated.
My personal reaction to your question is that the individual's prognosis would greatly depend on whether the psychotic episode was or was not, part of a more long-standing and pervasive psychotic process. If it was, the prognosis with medication would be similar to that for the underlying illness (e.g., schizophrenia). On the other hand, someone having a first psychotic break while in SC is probably more likely to recover after a few weeks of treatment, if the person were removed from solitary confinement (SC) and placed in an appropriate medical setting.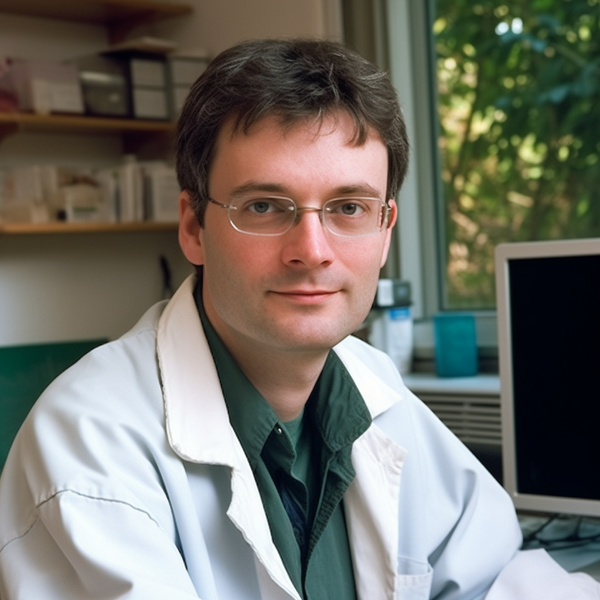 He knows everything about medications – to which pharmacological group the drug belongs, what components are included in its composition, how it differs from its analogs, what indications, contraindications, and side effects remedy has. John is a real pro in his field, so he knows all these subtleties and wants to tell you about them.