If you visit another home, avoid exposure to smoking, cats, and other common asthma triggers.
When flying, take plenty of medication with you in a carry-on bag, in case your luggage decides to take its own vacation.
Use a loosely wrapped scarf to cover your mouth and nose during chilly weather. This will help warm the air that you breathe. Don't forget a hat, too!
Remember to take all medications to each appointment with your health care provider.
Wash your hands frequently – especially any time you've been out shopping or in public.
Keep a list close at hand of your family's medications, treatment plans, and emergency telephone numbers.
Planning any home repair? Construction dust, fumes, and debris may provoke asthma symptoms. Schedule work to be done while you are away from home.
When traveling, be sure to request a nonsmoking room in hotels and motels and a nonsmoking rental car.
Cockroach allergy may worsen asthma symptoms. Keep counters and floors clean. Use roach traps instead of sprays that may irritate your child's airways.
Clear up sinus congestion and mucus that drips down the throat to improve asthma symptoms.
Minimize using the fireplace and always clean out the ashes after each use. Smoke, moldy wood, and leaf debris may trigger asthma.
Wash your hands often — especially during cold and flu season. Cold viruses and bacterial infections travel hand-to-hand and can worsen asthma symptoms.


Asthma Facts, Figures, and Trends
Asthma is the seventh most common chronic health condition in the United States. An estimated 15 million Americans suffer from asthma, including more than five million children under the age of 18.
Asthma is the most prevalent chronic medical problem affecting children younger than 17.
The number of Americans with asthma has increased nearly 75 percent since 1980. There has been a 160 percent increase in asthma in children under age five.
Asthma is the leading cause of school absence due to chronic illness. Children with asthma miss 10 million school days each year. These children miss an average of twice as many school days as other children.
Asthma is more prevalent in the United States and Western Europe than in other parts of the world.
Native Americans, Canadian Eskimos, Asians, and people in Third World Countries are less likely to have asthma.
African-Americans, Hispanics, and people living in urban environments seem to be at the greatest risk for asthma.
African-Americans represent 12.7% of the U.S. population, but account for 22.1% of asthma deaths. According to the American Lung Association (ALA), 22.3% more African-Americans suffered from asthma than white Americans in 1993.
In 1995, 5.6 per 1,000 deaths were asthma related. From 1980 to 1993, the number of deaths from asthma has increased by 66 percent to nearly 5,000 annually.
Asthma accounted for approximately 500,000 hospitalizations in 1990 – an increase of 50,000 since 1987, according to the National Institutes of Health (NIH).
The number of children who are hospitalized each year from asthma, about 150,000, has increased fivefold in the last 20 years. The cost of these hospital visits totals approximately $1.9 billion.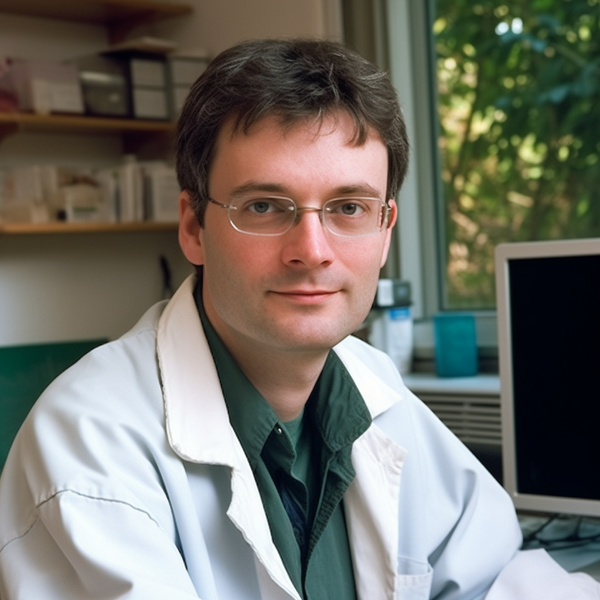 He knows everything about medications – to which pharmacological group the drug belongs, what components are included in its composition, how it differs from its analogs, what indications, contraindications, and side effects remedy has. John is a real pro in his field, so he knows all these subtleties and wants to tell you about them.