Oxsoralen (8-MOP, Oxsoralen-Ultra, Uvadex, Ultra MOP, Methoksalen)
Generic name: Metoksalen
Brand names: 8-MOP, Oxsoralen-Ultra, Uvadex, Ultra MOP, Methoksalen
How does this drug work?:
Photosensitizing agent. When taken as a result of interaction with the epidermal DNA and to in a lesser extent with the ribosomal RNA affects on the process of melanogenesis (under the action of ultraviolet rays). Enables the transference of melanocytes from hair follicles to the epidermis. Hinders giperproliferative processes in psoriasis. The maximum influence observed under radiation with a wavelength of 365 nm.
Indications:
To increase the effectiveness of PUVA therapy: granulosarcoid, lichen planus, psoriasis, vitiligo.
Contraindications:
Hypersensitivity, melanoma, breastfeeding period, blood diseases, aphakia, malignant and benign tumors, liver and / or renal failure, diabetes, children's age (under 12 years), high photosensitivity (albinism, SLE, xeroderma pigmentosum, gepatoporfiriya), pregnancy.
Side effects:
Dizziness, flushing of the skin, loss of appetite, itching, nausea, insomnia, nervousness, burns (after excessive exposure to UV radiation), vomiting, depression.
In continious administration of high doses:
the symptoms of skin aging, cataracts, skin cancer.

How to take the drug?:
Inside, with milk or low-fat food for 1.5-2 h before UV irradiation: 3-4 capsules (30-40 mg) at a time. Course – 1-3 months. For the effect it is needed the insolation. At the beginning of medication exposure of UV radiation must be limited to 5 minutes, gradually increasing to 30 minutes.
Cautions:
Do not take sun baths for 24 hours before intake. After admission it is needed to wear sunglasses for 24 hours (to prevent the development of cataracts) and avoid exposure to sunlight for 8 h. During the exposure session the patient should be wearing sunglasses.
Interaction:
Incompatible with other drugs, possessing photosensitizing action – phenothiazines, organic dyes (methylene blue, toluidine blue and etc.), sulfonamides, griseofulvin, thiazides, tetracyclines, antalin, halogenated salicylates (bacteriostatic soaps), nalidixic acid, Quinolone and fluoroquinolone, tar and its derivatives.
Storage:
In a dry place with temperature under 30 C.
Warning:
Before taking the medicine you need to consult your doctor.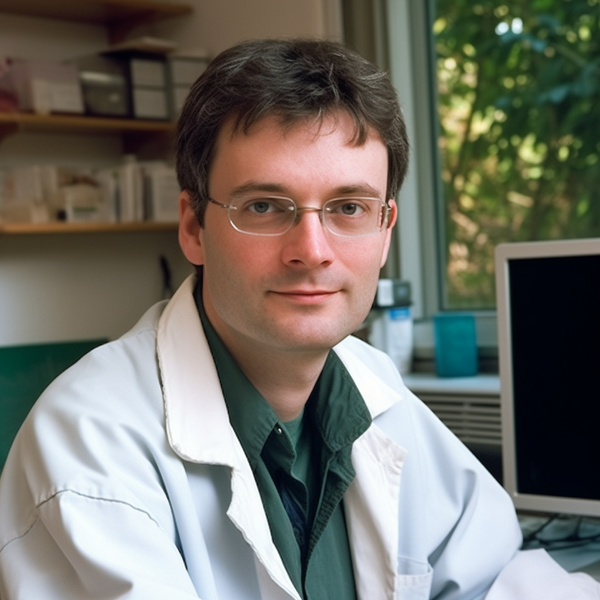 He knows everything about medications – to which pharmacological group the drug belongs, what components are included in its composition, how it differs from its analogs, what indications, contraindications, and side effects remedy has. John is a real pro in his field, so he knows all these subtleties and wants to tell you about them.