As an asthma sufferer, you may have wished for a miracle drug that would alleviate your symptoms, yet have no adverse effects. Well, after decades of research, a new class of asthma medications known as "antileukotrienes" have hit the North American market. But what are these new agents? Are they the answer to your prayers?
In the body, leukotrienes are involved in the inflammatory process. They bring about numerous airway changes, including constriction of the bronchioles, fluid and mucus accumulation, and the influx of inflammatory cells. These inflammatory changes underlie the physiological alterations and symptoms of asthma.
Antileukotrienes, as their name suggests, either inhibit the synthesis of leukotrienes or block their effects. Recent literature reviews by researchers at the University of Montreal and McMaster University, have provided key information regarding the features of these drugs. Foremost, these agents decrease airway hyper-responsiveness, airway response to allergens, and exercise-induced asthma. They can also inhibit aspirin-induced symptoms in sensitive individuals. About three percent of asthma patients report severe and even fatal exacerbations of asthma after taking aspirin or certain other nonsteroidal anti-inflammatory drugs.

Prescribed as pills, these medications have been approved for use in adults and seniors, but their effects on children have not been thoroughly studied. Most of these agents are recommended for children over age 12.
Antileukotrienes are most effective in patients with moderate to severe asthma and may reduce the amount of inhaled or oral corticosteroids needed to control the disease. They may be used by patients with mild to moderate asthma only when corticosteroids pose a problem. At present, they are not indicated for patients with very mild, intermittent asthma, and are not used to treat acute exacerbations of asthma. Therefore, they are always prescribed in combination with a short-acting, inhaled β2-agonist. In chronic asthma, the antileukotrienes seem to be as effective as cromoglycate, nedocromil, theophylline and low-dose inhaled corticosteroids.
In general, the antileukotrienes act rapidly and are well tolerated. The most common side effect is headache. Further clinical study is required to fully evaluate the role of these new drugs in treating asthma.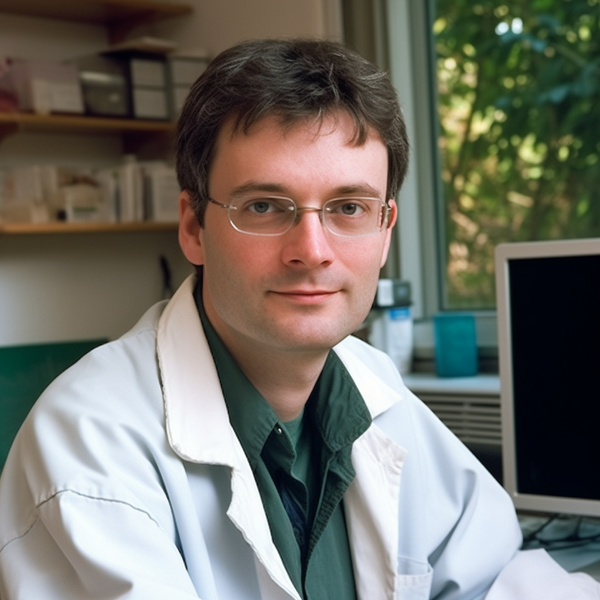 He knows everything about medications – to which pharmacological group the drug belongs, what components are included in its composition, how it differs from its analogs, what indications, contraindications, and side effects remedy has. John is a real pro in his field, so he knows all these subtleties and wants to tell you about them.