Question.
My 12-year-old son takes Risperdal 2 mg twice per day for treatment of Tourette's syndrome. He has developed nephrotic syndrome. I have not been able to find any information as to any possible connection between this medication and nephrotic syndrome. Any help you could give would be appreciated.
Answer.
The nephrotic syndrome (NS) is characterized by albuminuria (abnormal presence of a normal protein in the urine), low levels of albumin (a protein) in the blood, excess lipids (fats) in the blood, and edema (swelling of tissues). The condition ultimately results from leakage of albumin from the kidney into the urine, but may be caused by dozens of medical conditions.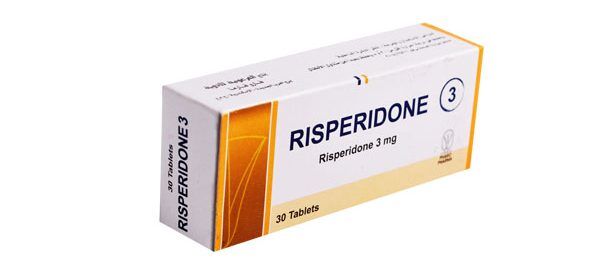 Drugs can cause nephrotic syndrome, but psychotropic drugs rarely seem to be associated with nephrotic syndrome (see Harrison's Textbook of Medicine, 12th ed.). My literature search turned up no reports of nephrotic syndrome linked with risperidone, or, indeed, with antipsychotic medications. However, the product information on Risperdal (see Physicians Desk Reference, 1996, p. 1304) does note that Risperdal may rarely (fewer than 1 in 1000 cases) be associated with hypoproteinemia, which could cause edema.
Thus, I can't exclude the possibility that Risperidone may be involved in your son's case.

He knows everything about medications – to which pharmacological group the drug belongs, what components are included in its composition, how it differs from its analogs, what indications, contraindications, and side effects remedy has. John is a real pro in his field, so he knows all these subtleties and wants to tell you about them.