Drug Approvals
(British Approved Name, US Adopted Name, rINN)
Synonyms: Mesoridatsiini; Mesoridazin; Mesoridazina; Mesoridazinum; Mesuridazine; NC-123; TPS-23
BAN: Mesoridazine
USAN: Mesoridazine
INN: Mesoridazine [rINN (en)]
INN: Mesoridazina [rINN (es)]
INN: Mésoridazine [rINN (fr)]
INN: Mesoridazinum [rINN (la)]
INN: Мезоридазин [rINN (ru)]
Chemical name: 10-[2-(1-Methyl-2-piperidyl)ethyl]-2-(methylsulphinyl)phenothiazine
Molecular formula: C21H26N2OS2 =386.6
CAS: 5588-33-0
ATC code: N05AC03
Drug Approvals
(British Approved Name Modified, rINNM)
Synonyms: Mesoridazina, besilato de; Mesoridazine Benzenesulphonate; Mesoridazine Besylate; Mesuridazine Benzenesulphonate
BAN: Mesoridazine Besilate [BANM]
INN: Mesoridazine Besilate [rINNM (en)]
INN: Bencenosulfonato de mesoridazina [rINNM (es)]
INN: Mésoridazine, Bésilate de [rINNM (fr)]
INN: Mesoridazini Besilas [rINNM (la)]
INN: Мезоридазина Безилат [rINNM (ru)]
Molecular formula: C21H26N2OS2,C6H6O3S =544.7
CAS: 32672-69-8 (mesoridazine besilate)
ATC code: N05AC03

Pharmacopoeias. In US.
The United States Pharmacopeia 31, 2008 (Mesoridazine Besylate). A white to pale yellowish powder having not more than a faint odour. Soluble 1 in 1 of water, 1 in 11 of alcohol, 1 in 3 of chloroform, and 1 in 6300 of ether freely soluble in methyl alcohol. pH of a freshly prepared 1 in 100 solution is between 4.2 and 5.7. Store in airtight containers. Protect from light.
Profile
Mesoridazine is a phenothiazine with general properties similar to those of chlorpromazine. It has a piperidine side-chain and is a metabolite of thioridazine. Mesoridazine has usually been given as the besilate, orally or by intramuscular injection.
Mesoridazine has been shown to prolong the QT interval in a dose-related manner which increases the risk of life-threatening arrhythmias such as torsade de pointes and sudden death consequently its use in schizophrenia has been restricted. Details of these restrictions are given under Precautions of Thioridazine, the parent drug of mesoridazine. Its use in other psychiatric disorders was abandoned after it was felt that there was an unacceptable balance of risks and benefits as a result of its cardiotoxic potential, and it is no longer available in many countries.
Breast feeding.
The American Academy of Pediatrics considers that, although the effect of mesoridazine on breast-fed infants is unknown, its use by mothers during breast feeding may be of concern since antipsychotic drugs do appear in breast milk and thus could conceivably alter CNS function in the infant both in the short and long term.
Preparations
The United States Pharmacopeia 31, 2008: Mesoridazine Besylate Injection; Mesoridazine Besylate Oral Solution; Mesoridazine Besylate Tablets.
Proprietary Preparations
Turkey: Lidanil
USA: Serentil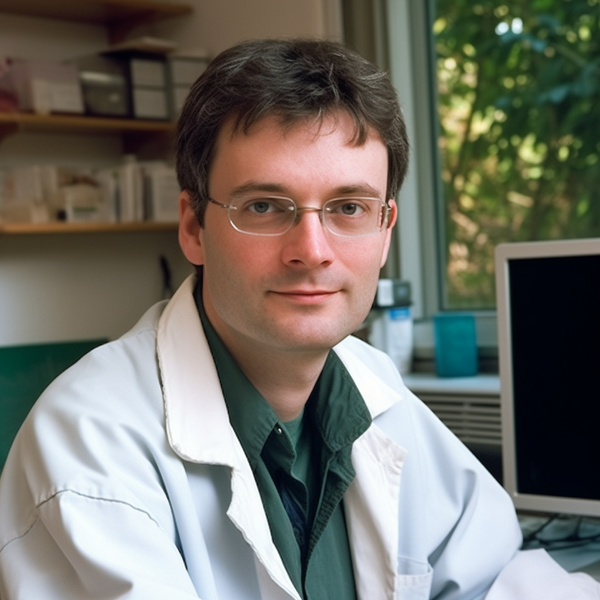 He knows everything about medications – to which pharmacological group the drug belongs, what components are included in its composition, how it differs from its analogs, what indications, contraindications, and side effects remedy has. John is a real pro in his field, so he knows all these subtleties and wants to tell you about them.