Xenical (Klacid, Alli, Orleph, Obelit, Zerofat)
Generic name: Orlistat
Brand names: Klacid, Alli, Orleph, Obelit, Zerofat
Pharmacological action:
Effect of Xenical based on blocking the absorption of fat; low-fat diet reduces the probability of side effects from the gastrointestinal tract side.
Cautions:
Taking the drug may reduce the absorption of vitamins A, D, E, K and beta-carotene, so it is recommended to use together with a multivitamin.
Indications: obese or overweight

Dosage:
One capsule of 120 mg with each main meal (during the meal or not later than one hour after taking food) If the meal is passed or if the food doesn't contain fat, then using the medicine can be skipped. Increasing over the recommended dose (120 mg 3 times a day) does not make greater effect.
Contraindications:
chronic malabsorption syndrome
stagnation of bile
hypersensitivity to the the drug
Side effects:
oily discharge from the rectum, the allocation of emissions
quickening impulses to…
pain or discomfort in the abdomen, loose stools
allergic reactions
Cautions for children and pregnant women:
Contraindicated for children, as well as while pregnancy and breastfeeding.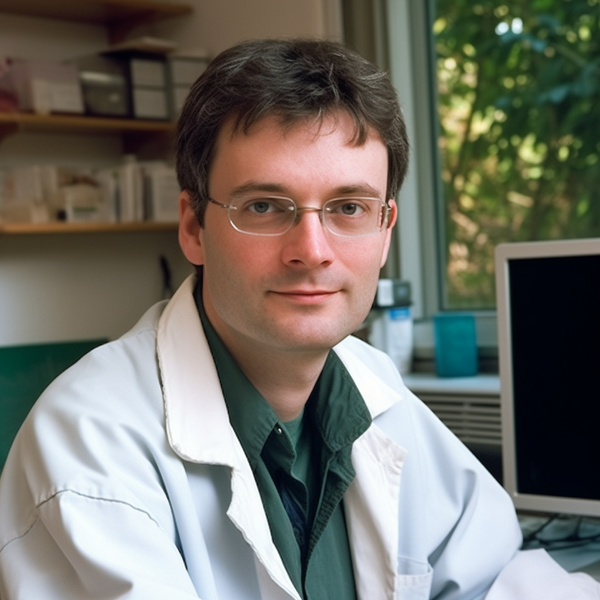 He knows everything about medications – to which pharmacological group the drug belongs, what components are included in its composition, how it differs from its analogs, what indications, contraindications, and side effects remedy has. John is a real pro in his field, so he knows all these subtleties and wants to tell you about them.