Imitrex (Imigran, Sumatran, Sumax)
Generic name: Sumatriptan
Brand names: Imigran, Sumatran, Sumax
Indication:
Relief of migraine attacks (with or without aura).
Contraindications:
Epilepsy (including any state with a reduce in the threshold of convulsive readiness), pregnancy, age 18 years (safety and efficacy has not been established), hypertension (controlled), lactation, age over 65 years (experience of limited).
Application during pregnancy and breastfeeding:
When pregnancy is possible just if the anticipated benefits to the mother exceeds potential risk to the fetus (adequate and strictly controlled studies of safety are not carried out). Need avoid breast-feeding within 24 h after taking the medicine (passes into breast milk).

Side Effects:
from the cardiovascular system and blood (hematopoiesis, hemostasis):
a temporary increase in blood pressure (observed shortly after admission), palpitations, bradycardia, tachycardia (including ventricular), reduction of blood pressure, and in some cases – violations of the cardiac rate (up to ventricular fibrillation), transient ischemic ECG changes such as, Raynaud's syndrome, myocardial infarction, coronary artery spasm sometimes develops
from the part of the digestive tract:
dysphagia, nausea and vomiting (usually by ingestion), a slight increase in liver enzymes, abdominal discomfort, rarely – ischemic colitis
from the nervous system and sensory organs:
dizziness, weakness and / or fatigue (generally by ingestion), somnolence (generally are mild or moderate and were transient in nature) and in some cases – convulsive seizures (usually in the presence of a history of seizures or conditions that predispose to the appearance of convulsions) and sometimes – double vision, scotoma, flickering flies before his eyes, decreased visual acuity, nystagmus, rarely – partial, transient loss of vision (visual impairment can be connected with migraine attacks themselves)
Other:
[#, |6|pain|tingling|feeling hot|feeling of pressure or gravity (usually transient, but can be intense and occur in any part of the body including the chest and throat)|myalgia|flushing
Dosing:
Inside, intranasal, adults (18 years and older). Inside – 50 mg (if needed 100 mg). Intranasal – 20 mg (1 dose) in one nostril. Repeated administration may be at intervals of not less than 2 hours. The maximum daily dose if oral – 300 mg, if intranasal intake – 2 doses of 20 mg.
Storage:
In a dry place with temperature under 30 C.
Warning:
Before using the medicine you need to consult with your doctor.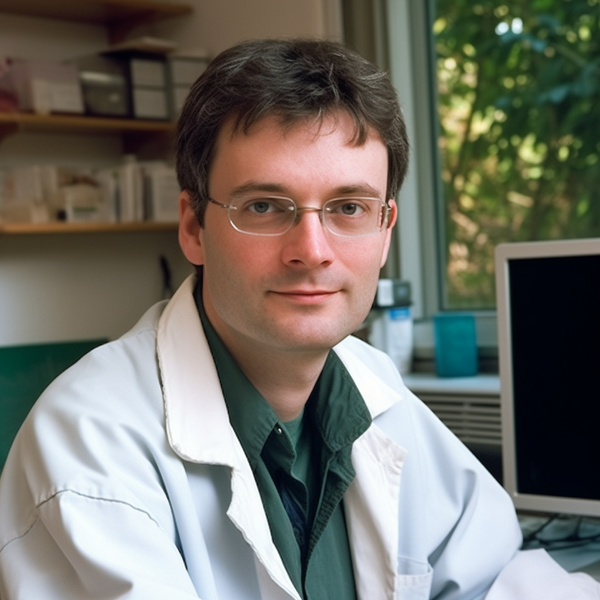 He knows everything about medications – to which pharmacological group the drug belongs, what components are included in its composition, how it differs from its analogs, what indications, contraindications, and side effects remedy has. John is a real pro in his field, so he knows all these subtleties and wants to tell you about them.