Cafergot (Cafatine, Cafergot, Cafetrate, Ercaf, Migergot, Wigraine)
Generic name: caffeine Ergotamine
Brand names: Cafatine, Cafergot, Cafetrate, Ercaf, Migergot, Wigraine
Pharmacological Effects:
Combined medication. Ergotamine – natural ergot alkaloids, increases the tone of extended extracranial arteries, affects on the serotonin receptors. Caffeine accelerates and increases the absorption of ergotamine.
Indications:
The headache of vascular origin (including migraine).
Contraindications:
Hypersensitivity, obliterating peripheral arterial disease, lactation, arterial hypertension, coronary heart disease, liver failure, sepsis, chronic renal failure, pregnancy.
Side effects:
Nausea, vomiting, increased blood pressure, allergic reactions. If prolonged use – false angina, weakness and pain in the limbs, tachycardia, fibrous changes of the pleura and retroperitoneum, tremor, bradycardia. Overdosage.
Symptoms:
paresthesia, tachycardia, drowsiness, depression of the respiratory center, confusion, coma, dizziness.
Treatment:
activated charcoal, gastric lavage, symptomatic therapy.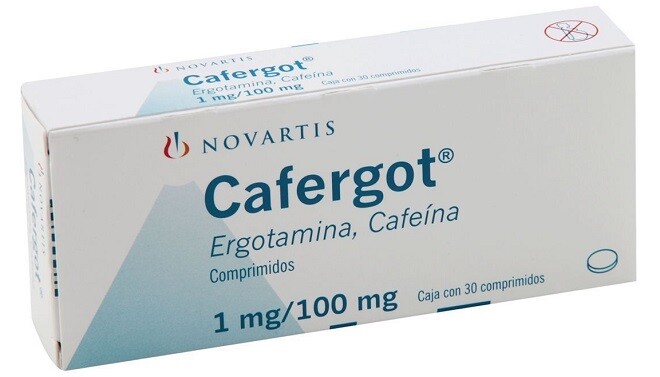 Dosage:
Inside. Is taken early in the attack, 2 tablets, if needed – 1 tablet at intervals of 30 min to improve the state, not exceeding the maximum daily dose (6 tablets). Maximum weekly dose – 10 tablets. If subsequent attacks, the initial dose increased to 3 tablets, depending on the total dose that has been taken during previous attacks.
Cautions:
Not used for prophylaxis of migraine.
Interaction:
Macrolides increase the concentration of ergotamine. Alpha-adrenostimulating drugs, propranolol, nicotine increase vasoconstriction demonstrated action.
Storage:
In a dry place with temperature under 30 C
Warning: Before taking the drug you should consult with your doctor.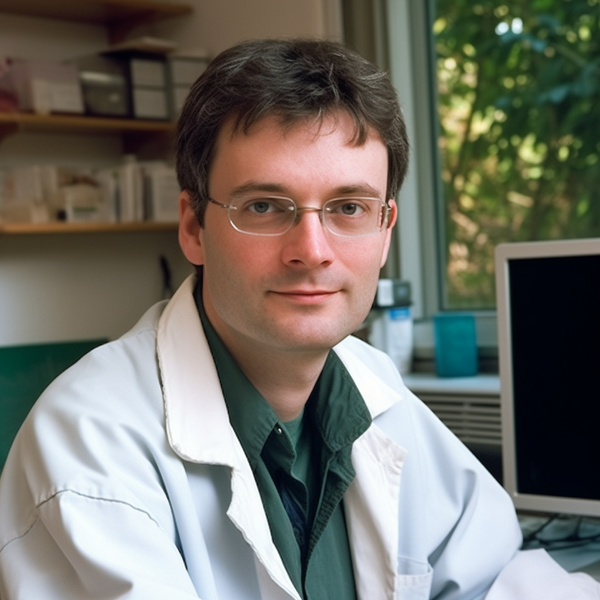 He knows everything about medications – to which pharmacological group the drug belongs, what components are included in its composition, how it differs from its analogs, what indications, contraindications, and side effects remedy has. John is a real pro in his field, so he knows all these subtleties and wants to tell you about them.