Compazine (Hlorperazin, Kompazin, Prochlorperazine, Stemetil, Prochlorperazine maleate Hlormeprazin, Dikopal, Nipodal, Novamin, Temet)
Generic name: Meterazin
Brand names: Hlorperazin, Kompazin, Prochlorperazine, Stemetil, Prochlorperazine maleate Hlormeprazin, Dikopal, Nipodal, Novamin, Temet
What is Compazine?
Active neuroleptic drug (drug, has inhibitory effect on the central nervous system and in normal doses does not make a soporific effect), similar to chlorpromazine, but has a more pronounced antipsychotic effect.
Indications:
Various forms of schizophrenia, psychotic illnesses, in childhood and old age.
Dosage:
Prescribed inside after meal at 0,025-0,05 g 2-4 times per day, intramuscularly, 2-3 ml of 2.5% solution by dissolving the required amount of propazine in 5 ml of 0,25-0,5% solution of novocaine or isotonic sodium chloride, intravenously in 1-2 ml 2.5% solution in 10 ml of 5% glucose solution or isotonic sodium chloride solution. The doses are gradually augmented up to 0,5-1 grams a day. The maximum daily dose inside – 2 g, intramuscularly – 1,2 g.
Side effects:
The ingress of Compazine solutions under the skin, on the skin and mucous membranes can cause irritation of tissues, the injection in the muscle is often accompanied by the appearance of painful infiltrates (Seals), when introduced into a vein, the endothelium (inner layer of the vessel) can be damaged. To avoid these phenomena, Compazine solutions are diluted with novocaine, glucose, isotonic sodium chloride. Parenteral intake of the drug may cause a sharp reduce in blood pressure. When taken inside, the dyspeptic symptoms (indigestion) are possible.
Contraindications:
The medicine is contraindicated to patients with decompensated heart defects, infringement of function of blood-forming organs, thromboembolic disease (clogged blood vessels clot of blood), kidneys (nephritis), myxedema (a sharp decrease in thyroid function, causing swelling), progressive systemic diseases of the brain and spinal cord, lesions of the liver (). Relative contraindications are acute pyelitis (inflammation of the renal pelvis), gallstone, rheumatic fever, rheumatic heart disease, urolithiasis.It should not be prescribed to pregnant woman.
Storage:
To store in dark place at a temperature not exceeding 25 ° C.
Warning: Before taking the drug you need to consult with your doctor.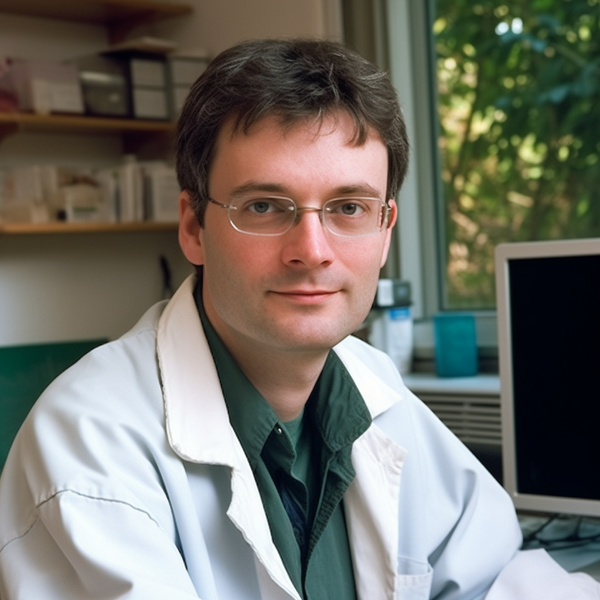 He knows everything about medications – to which pharmacological group the drug belongs, what components are included in its composition, how it differs from its analogs, what indications, contraindications, and side effects remedy has. John is a real pro in his field, so he knows all these subtleties and wants to tell you about them.