Anafranil (Clofranil, Clopram, Clopran, Clopress, Equinorm, Hydiphen, Maronil, Placil)
Generic name: Clomipramine
Brand names: Clofranil, Clopram, Clopran, Clopress, Equinorm, Hydiphen, Maronil, Placil
How does this drug work?
Mode of action – an antidepressant, sedative, timoleptistic, psychostimulant. It stimulates the catecholaminergic transmission in the central nervous system (due to oppression of reverse neuronal capture of mediators). It possesses adrenosensitizing (mainly alpha 1), m-holinolitistic and antihistamine activity. Psychostimulant action is expressed to a lesser extent than imipramine, and sedative – weaker than amitriptyline. The effect comes in the first week of the treatment.
When do I need to use the medicine?
Depressive syndrome (endogenous, larvirovanny, neurotic, organic, reactive, involutional), obsessive-compulsive disorder and phobias, distimicheskie status within psychotic disorders in children and adolescents, bed-wetting, psychosis, chronic pain and somatic diseases, schizophrenia, catalepsy with narcolepsy.
Contraindications
Hypersensitivity (including to other antidepressants in the group of dibenzazepin), pregnancy, recent myocardial infarction, medication of MAO inhibitors, breast-feeding period.
Side effects
Dry mouth, allergic skin reactions, tremor, lethargy, orthostatic hypotension, paresis of accommodation, vertigo, sweating, urinary retention.
Rarely – agranulocytosis, hyperpyrexia, dysfunction of the liver, seizures.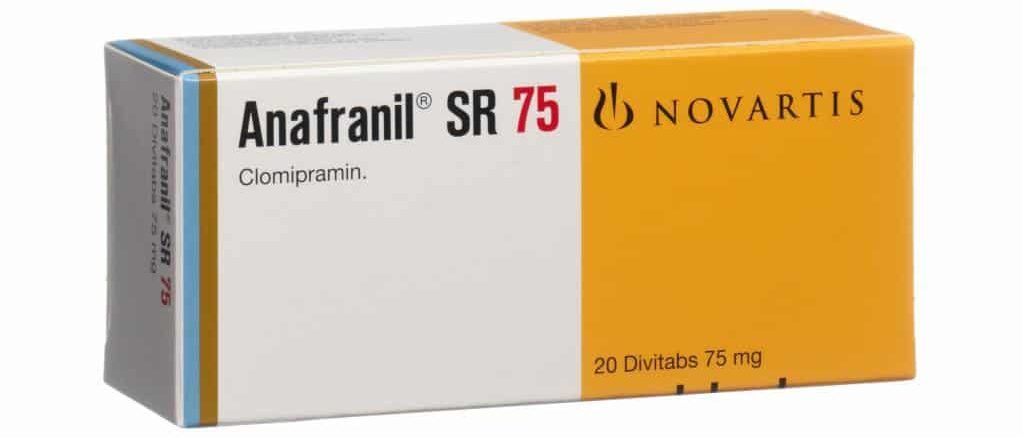 Interaction
Incompatible with MAO inhibitors.
Overdose
Symptoms: insomnia, conduction disturbances and arrhythmia, confusion, strengthen or develop phobias.
Treatment: gastric lavage, with severe anticholinergic symptoms – 0,5-2 mg of Physostigmine intravenously or intramuscularly
How to use the drug?
Inside, if depressions and phobias, it's given with 25 mg 2-3 times a day during the first week, gradually increasing the dose to 50 mg 2-3 times a day, and then (after achievement of clinical result) go on supporting – 25 mg 2 – 3 times a day.
Where to store the drug?:
To keep in dark place at a temperature not exceeding 25 ° C.
Warning:
Before taking the drug you should consult your doctor.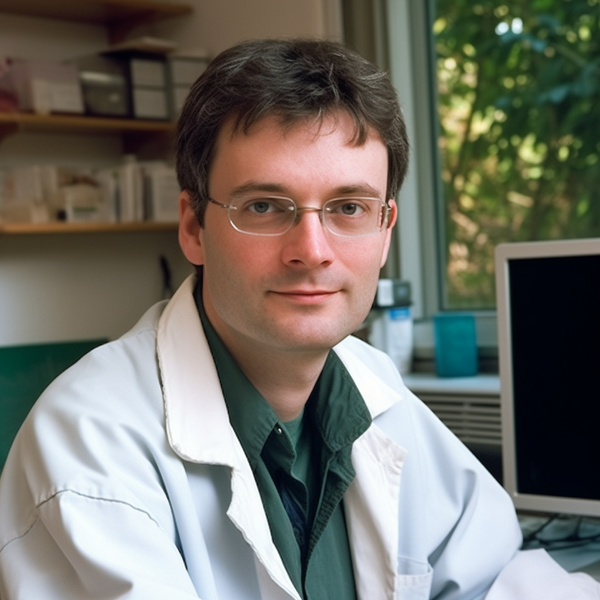 He knows everything about medications – to which pharmacological group the drug belongs, what components are included in its composition, how it differs from its analogs, what indications, contraindications, and side effects remedy has. John is a real pro in his field, so he knows all these subtleties and wants to tell you about them.