Uroxatral (Dalfas, Uroxatral, Xatral)
Generic name: Alfuzozin
Brand names: Dalfas, Uroxatral, Xatral
What is Uroxatral?:
The drug is a corrector of urodynamics for the elimination of functional manifestations of benign prostate hypertrophy (adenomas). Eases urination, improves the emptying of the bladder and dysuria eliminates.
Indications:
Treatment of functional manifestations of benign prostate hypertrophy in cases of impossibility of surgical intervention, as well as in the progressive growth of adenomas with increasing symptoms, especially in elderly patients.
How to use the medicine?:
Inside, after meal, not liquid, at 7,5 – 10 mg daily.
Prescribed to 2.5 mg 3-4 times / day (tablets), or 2 times 5 mg / day in the morning and evening (retard tablets), or 10 mg 1 time / day, after the meal (prolonged release tablets). The first dose begins to take in the evening.
Older (over 65) and patients taking antihypertensive therapy – 5 mg / day in the evening or at 2.5 mg 2 times per day (morning and evening), if needed, increase the dose – 10 mg / day (no more).

Contraindications:
guidance on the history of orthostatic hypotension
simultaneous reception of other alpha-blockers
Hypersensitivity to the drug's components
severe failure of liver function
Side effects:
from the side of the gastrointestinal tract:
pain in the epigastric region, nausea, diarrhea, xerostomia
from the side of the cardiovascular system:
syncope, worsening symptoms of angina (CHD patients), a feeling of palpitations, orthostatic hypotension, edema
from the side of the central nervous system:
tinnitus, headache, drowsiness, malaise, general weakness, dizziness
allergic reaction:
skin rash, itching


Cautions and precautions:
Given with care in patients with coronary heart disease, renal insufficiency, hypertensive patients using antihypertensive drugs. In simultaneous intake with antihypertensive medicines (especially calcium channel blockers) may be pronounced decrease in blood pressure, until the development of collapse (required correction of the dosing regimen).
The possibility of making potentially hazardous activities that require greater attention should be decided only after an assessment of individual patient's response to the drug.
Drug Interactions:
The medicine is incompatible with the simultaneous intake of alpha 1-blockers.
Has not been clinically tested for interaction with warfarin, atenolol, hydrochlorothiazide, digoxin.
Storage:
To keep in dark place at a temperature not exceeding 25 ° C.
Warning:
Before using the drug you need to consult your doctor.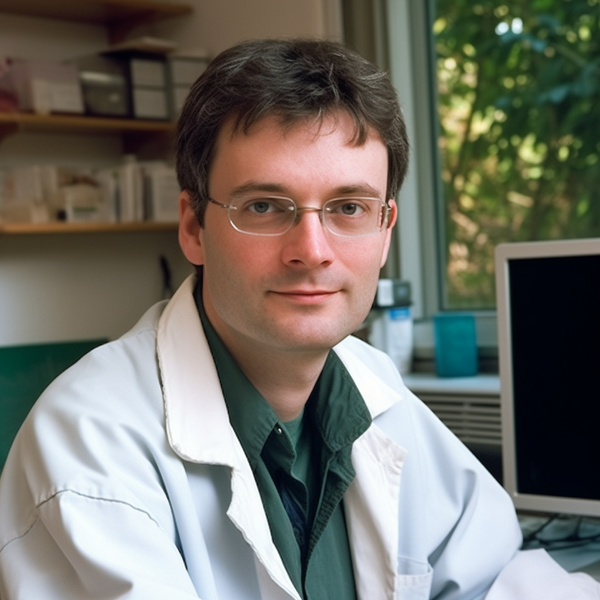 He knows everything about medications – to which pharmacological group the drug belongs, what components are included in its composition, how it differs from its analogs, what indications, contraindications, and side effects remedy has. John is a real pro in his field, so he knows all these subtleties and wants to tell you about them.