Brand Name Medicine: Zelmac
Active Ingredient Medicine: tegaserod
Indication: Treatment of irritable bowel syndrome in patients whose primary symptom is constipation
Company Name: Novartis Pharmaceuticals Corporation
Introduction
Irritable bowel syndrome (IBS) sufferers report frequent diarrhea, constipation, or alternating bouts of both, plus bloating and abdominal pain. It is more than twice as common in women as in men. Although the exact cause of IBS is unknown, a disruption in colonic sensory and motor function appears to be a culprit, resulting in hypersensitivity. Lotronex (alosetron) was approved by the FDA to treat female IBS sufferers whose primary symptom is diarrhea.
Now patients with IBS whose main complaint is constipation have reason for hope, too: Novartis Pharmaceuticals Corporation's new drug Zelmac (tegaserod). Studies have shown that Zelmac relieves pain and constipation in IBS patients.
How It Works
Zelmac belongs to a new chemical class of compounds which selectively target and act on 5-HT4 receptors in the gastrointestinal tract. These serotonin receptors are believed to play a key role in pain perception and GI motility. By acting on the 5-HT4 receptor pathway, Zelmac reduces abdominal pain and may normalize altered GI function in irritable bowel syndrome patients whose predominant symptoms are abdominal pain, constipation, and bloating.

Clinical Study Results
The filing submitted to the regulatory authorities includes data from three phase III clinical studies of Zelmac, involving more than 2,500 patients in 15 countries. The dosages studied included 2 mg or 6 mg twice daily.
Two multicenter, double-blind, placebo-controlled studies involving 1,680 patients found that those treated with Zelmac showed clinically relevant and statistically significant relief of symptoms as measured by the Subject's Global Assessment (SGA) of relief. (SGA of relief is a global assessment that incorporates symptoms of abdominal pain, overall well being and altered bowel function.) Significant improvement of symptoms was demonstrated within the first week and was sustained over the course of the 12-week treatment period.
Specific effects of Zelmac on IBS symptoms were also assessed through analysis of a daily diary kept by the patients. Zelmac significantly reduced abdominal pain in both studies and bloating in one study. Additionally, Zelmac increased the number of bowel movements per day and reduced the number of days with no bowel movements. Zelmac also improved bowel function as early as day one.
Novartis is also currently conducting clinical trials studying Zelmac as a potential treatment for gastroesophageal reflux disease.
What the Patient Should Know
Zelmac was well tolerated with side effects comparable to placebo. Diarrhea was the predominant adverse event reported more often in Zelmac treatment groups (12% on Zelmac vs. 5% on placebo). In most cases, the diarrhea occurred early, was transient, and resolved with continued therapy. Only 1.6% of patients discontinued Zelmac therapy due to diarrhea. A long-term study of irritable bowel syndrome patients treated up to 12 months reported a similar safety and tolerability profile.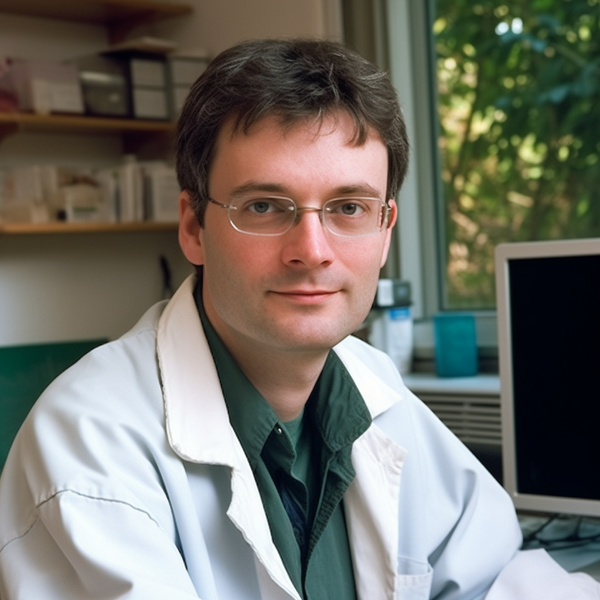 He knows everything about medications – to which pharmacological group the drug belongs, what components are included in its composition, how it differs from its analogs, what indications, contraindications, and side effects remedy has. John is a real pro in his field, so he knows all these subtleties and wants to tell you about them.