Drug Nomenclature
Synonyms: E337; Kálium-nátrium-tartarát; Kalii Natrii Tartras; Kalio-natrio tartratas; Kalium Natrium Tartaricum; Kaliumnatriumtartraatti; Kaliumnatriumtartrat; Potassium Sodium Tartrate; Rochelle Salt; Seignette Salt; Sodii et Potassii Tartras; Sodium Potassium Tartrate; Tartarus Natronatus; Tartrato de potasio y de sodio; Vinan draselno-sodný
Molecular formula: C4H4KNaO6,4H2O =282.2
CAS: 304-59-6 (anhydrous sodium potassium tartrate); 6381-59-5 (sodium potassium tartrate tetrahydrate); 6100-16-9 (sodium potassium tartrate tetrahydrate)
Pharmacopoeias. In Europe and US.

European Pharmacopoeia, 6th ed. (Potassium Sodium Tartrate Tetrahydrate). A white or almost white, crystalline powder or colourless transparent crystals. Very soluble in water practically insoluble in alcohol.
The United States Pharmacopeia 31, 2008 (Potassium Sodium Tartrate). Colourless crystals or a white, crystalline powder, with a cooling, saline taste. It effloresces slightly in warm dry air, the crystals often being coated with a white powder. Soluble 1 in 1 of water practically insoluble in alcohol. Store in airtight containers.
Profile
Potassium sodium tartrate has been used as an osmotic laxative. It is also used as a food additive.
For the general properties of potassium salts, and of sodium salts.
Preparations
BPC 1973: Compound Effervescent Powder
Proprietary Preparations
Greece: Trigolax.
Multi-ingredient
Austria: Laxalpin
France: Romarene
Philippines: Castoria
UK: Jaaps Health Salt.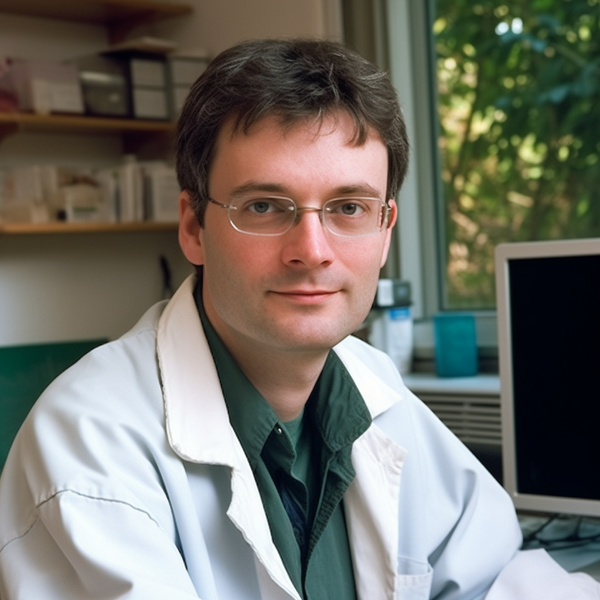 He knows everything about medications – to which pharmacological group the drug belongs, what components are included in its composition, how it differs from its analogs, what indications, contraindications, and side effects remedy has. John is a real pro in his field, so he knows all these subtleties and wants to tell you about them.