Drug Nomenclature
Molecular formula: C12H10Mg3O14 =451.1
CAS: 3344-18-1
ATC code: A06AD19; A12CC04; B05CB03
Read code: y01SE
Pharmacopoeias. In Europe and US.
European Pharmacopoeia, 6th ed. (Magnesium Citrate, Anhydrous). A white or almost white, fine, slightly hygroscopic powder. Soluble in water practically insoluble in alcohol. It dissolves in dilute hydrochloric acid. Store in non-metallic, airtight containers.
The United States Pharmacopeia 31, 2008 (Magnesium Citrate). A 5% suspension in water has a pH of 5.0 to 9.0. Store in airtight containers.
Profile
Magnesium citrate is an osmotic laxative used as a bowel evacuant before investigational procedures or surgery of the colon. Dosages have ranged from about 11 to 25 g of magnesium citrate. In the UK, an aqueous solution containing magnesium citrate is prepared from a sachet (Citramag) containing about 11.6 g of magnesium carbonate and about 17.8 g of anhydrous citric acid by mixing with 200 mL of hot water. After the solution has cooled, one dose (the contents of one sachet) is taken by mouth at 8 a.m. the day before the procedure, and a second dose between 2 and 4 p.m. For doses in children, see below. A high fluid intake and low residue diet are needed with such bowel preparations. Magnesium citrate is also used with sodium picosulfate.
Magnesium citrate is given as a magnesium supplement in doses of up to about 1.9 g daily by mouth.
For the general properties of magnesium salts.

Administration in children.
The BNFC recommends the following oral doses of magnesium citrate (Citramag) for use as a bowel cleanser in children, to be taken on the day before the procedure:
5 to 10 years: / of a sachet at 8 a.m. and / of a sachet between 2 and 4 p.m.
10 to 18 years: / to 1 sachet at 8 a.m. and / to 1 sachet between 2 and 4 p.m.
For reconstitution directions, see above.
Migraine.
For mention of the use of magnesium supplementation, including magnesium citrate, for the prophylaxis of migraine.

Preparations
The United States Pharmacopeia 31, 2008: Magnesium Citrate for Oral Solution.
Proprietary Preparations
Argentina: Holomagnesio Limonada Roge
Australia: Mag Cit Prep
Austria: Magnesium Diasporal Magnofit
Belgium: Magnetop
Canada: Citro-Mag Mag-Citrate
Czech Republic: Magnesium Diasporal Magnesol
Germany: Magnesium Diasporal Magnesium Verla N Presselin Heilozon P
Hong Kong: Citro-Mag
Hungary: Magnesium Diasporal
Poland: Magnesol
Switzerland: Magnegon Magnesium Biomed Magnesium Diasporal Magnesium-Sandoz
UK: Citramag
USA: Evac-Q-Mag
Multi-ingredient
Argentina: Holomagnesio B6 Magnebe Total Magnesiano B6
Australia: Go Kit Go Kit Plus
Austria: Magnosolv
Belgium: Carbobel
Canada: Royvac Kit
Chile: Laxogeno
France: Citrocholine Magne-B
Germany: Acidovertl Lithurex S Magnerot N
Greece: Magnesium Sandoz
Hungary: Beres Magnezium + B Magurlit † Pregmag
Ireland: Picolax
Italy: Pomag
Spain: Salmagne
UK: CitraFleet Picolax.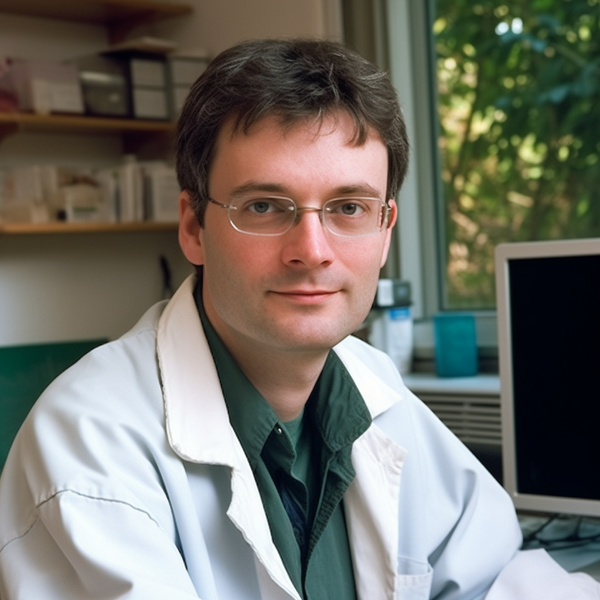 He knows everything about medications – to which pharmacological group the drug belongs, what components are included in its composition, how it differs from its analogs, what indications, contraindications, and side effects remedy has. John is a real pro in his field, so he knows all these subtleties and wants to tell you about them.