Bowel Preparation Agents for Surgery or GI Procedures
Bowel cleansing is done prior to GI surgery to reduce the bacterial load and thereby decrease the risk of peritoneal contamination by fecal material and subsequent infection. Similar treatment with the laxative component may be performed prior to endoscopic colonoscopy in order to provide better visualization of the bowel surface. The oral component of these treatments is administered the day before surgery. Sometimes, enemas may also be given prior to colonoscopy.
Polyethylene Glycol Electrolyte Solution
Polyethylene glycol electrolyte solution (PEG ES) (GoLytely ®, CoLyte ®, NuLytely ®), 4 liters, can be administered orally prior to GI examination. It can be given via a nasogastric tube to patients who are unwilling or unable to drink the preparation. The patient is instructed to drink 240 mL every 10 min until 4 L are consumed or until the rectal effluent is clear. Tap water may be used to reconstitute the solution. The first bowel movement should occur in about 1 h. Side effects include nausea, abdominal cramps, fullness and bloating, vomiting, and anal irritation. These adverse reactions are transient and subside rapidly.

Erythromycin
Another set of agents used in bowel preparation include: 1 g erythromycin base at 1, 2, and 11 p.m. on the day before surgery, combined with mechanical cleansing of the large intestine and oral neomycin (90 mg/kg/d), divided every 4 h for 2 d or 25 mg/kg at 1, 2, and 11 p.m. preoperatively.

Oral Electrolyte Replacements
Oral fluid and electrolyte replacements include Pedialyte ®, Rehydralyte ®, Ricelyte ®, Infalyte ®, Lytren ®, and Gatorade ®. These agents are used to replace electrolytes lost with incessant diarrhea. They are particularly necessary in infants and small children whose electrolyte reserves are much less than that of adults. The elderly are also more susceptible to disastrous results from electrolyte imbalances and may be candidates for oral electrolyte replacement therapy.

These solutions contain varying amounts of glucose, sodium, and potassium and some form of buffer. Some are, however, poor choices for fluid replacement in prolonged or severe diarrhea because of high glucose and low electrolyte concentrations.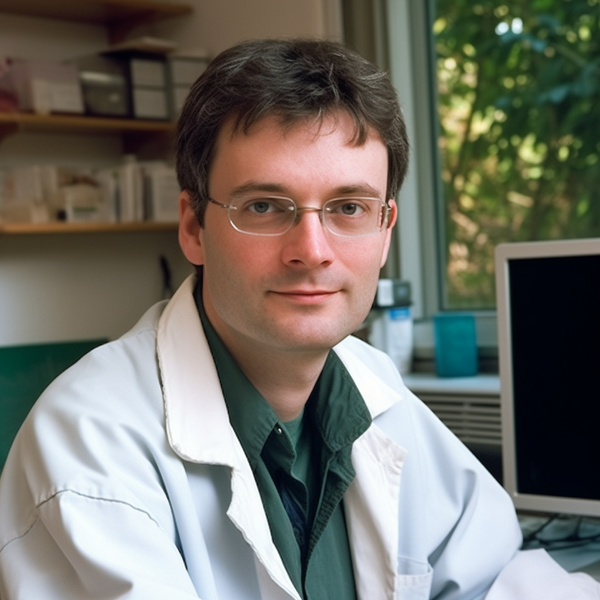 He knows everything about medications – to which pharmacological group the drug belongs, what components are included in its composition, how it differs from its analogs, what indications, contraindications, and side effects remedy has. John is a real pro in his field, so he knows all these subtleties and wants to tell you about them.