Drug Approvals
(British Approved Name, rINN)
Synonyms: β-Galactosido-sorbitol; E966; Lactit; Lactitol; Lactitolum; Lactobiosit; Lactositol; Laktitol; Laktitoli; Laktitolis
BAN: Lactitol
INN: Lactitol [rINN (en)]
INN: Lactitol [rINN (es)]
INN: Lactitol [rINN (fr)]
INN: Lactitolum [rINN (la)]
INN: Лактитол [rINN (ru)]
Chemical name: 4-O-(β-d-Galactopyranosyl)-d-glucitol
Molecular formula: C12H24O11 =344.3
CAS: 585-86-4
ATC code: A06AD12
Read code: y01SH
Pharmacopoeias. In USNF. Europe includes the monohydrate.
European Pharmacopoeia, 6th ed. (Lactitol Monohydrate). A white or almost white crystalline powder. Very soluble in water slightly soluble in alcohol practically insoluble in dichloromethane.
The United States Pharmacopeia 31, 2008, and Supplements 1 and 2 (Lactitol). It may be the anhydrous form, the monohydrate, or the dihydrate. White or light brown, odourless, crystals. It has a mild, sweet taste, and no aftertaste.

Profile
Lactitol is a disaccharide analogue of lactulose (below) and has similar actions and uses.
Lactitol monohydrate is used as an oral powder or solution in the management of hepatic encephalopathy and in constipation. Lactitol monohydrate 1.05 g is equivalent to about 1 g of anhydrous lactitol.
In the treatment of hepatic encephalopathy, lactitol monohydrate is given in usual oral doses of 500 to 700 mg/kg daily in 3 divided doses at meal times. The dose is subsequently adjusted to produce 2 soft stools daily.
In the treatment of constipation, lactitol monohydrate is given in an initial dose of 20 g daily as a single dose with the morning or evening meal, subsequently adjusted to produce one stool daily. A dose of 10 g daily may be sufficient for many patients. Doses should be mixed with food or liquid, and 1 to 2 glasses of liquid should be drunk with the meal. Lactitol is a permitted sweetener in foods.
Preparations
Proprietary Preparations
Austria: Importal Neda-Lactitol Portolac †
Belgium: Importal Normolaxil Portolac
Brazil: Sigmalac
Czech Republic: Importal †
Denmark: Importal
Finland: Lalax
France: Importal
Germany: Importal
Greece: Importal
Israel: Importal † Novolax
Italy: Portolac
Japan: Portolac
The Netherlands: Importal
Norway: Importal †
New Zealand: Importal
Portugal: Importal
Spain: Emportal Opona †
Sweden: Importal
Switzerland: Importal
Thailand: Importal
Turkey: Importal
Multi-ingredient
Italy: Levoplus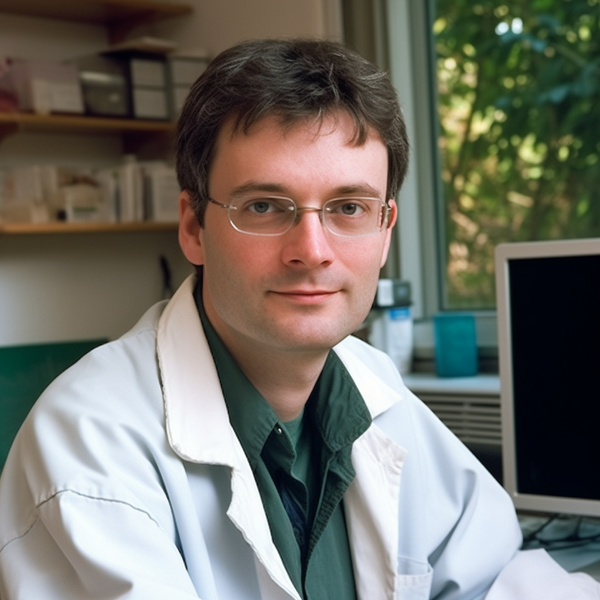 He knows everything about medications – to which pharmacological group the drug belongs, what components are included in its composition, how it differs from its analogs, what indications, contraindications, and side effects remedy has. John is a real pro in his field, so he knows all these subtleties and wants to tell you about them.