US Adopted Name
CAS — 8024-48-4
Pharmacopoeias. In US.
The United States Pharmacopeia 31, 2008 (Casanthranol). It is obtained from cascara. It contains not less than 20% of total hydroxyanthracene derivatives calculated on the dried basis, of which not less than 80% consists of cascarosides, both calculated as cascaroside A (C27H32014 = 580.5).
It is a light tan to brown, amorphous, hygroscopic powder. Freely soluble in water with some residue partially soluble in methyl alcohol and in hot isopropyl alcohol practically insoluble in acetone. Store in airtight containers at a temperature not exceeding 30°. Protect from light.

Profile
Casanthranol is an anthraquinone stimulant laxative with general properties similar to those of senna. It is given in usual oral doses of 30 to 60 mg daily with a faecal softener. In severe cases a dose of 90 mg daily, or 60 mg twice daily, may be given.
Preparations
Proprietary Preparations
Belgium: Cascalax †
The Netherlands: Cascalax
Multi-ingredient
Argentina: Bil 13 En-Ga-Lax
Canada: Peri-Colace †
Spain: Laxvital
USA: Black-Draught †; Docusoft Plus; Genasoft Plus Softgels †; Laxative & Stool Softener; Peri-Dos Softgels †; Silace-C †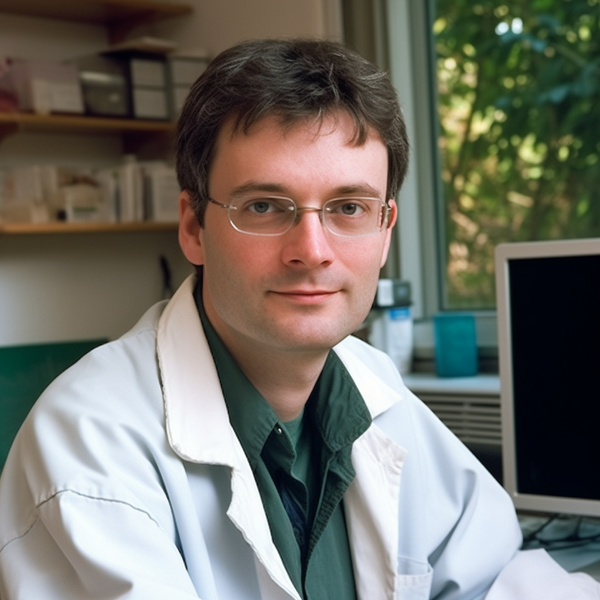 He knows everything about medications – to which pharmacological group the drug belongs, what components are included in its composition, how it differs from its analogs, what indications, contraindications, and side effects remedy has. John is a real pro in his field, so he knows all these subtleties and wants to tell you about them.