Synonyms: Bisoxatin Diacetate; Bisoxatina, acetato de; Wy-8138
BAN: Bisoxatin Acetate [BANM]
USAN: Bisoxatin Acetate
INN: Bisoxatin Acetate [rINNM (en)]
INN: Acetato de bisoxatina [rINNM (es)]
INN: Bisoxatine, Acétate de [rINNM (fr)]
INN: Bisoxatini Acetas [rINNM (la)]
INN: Бизоксатина Ацетат [rINNM (ru)]
Chemical name: 2,2-Bis(4-hydroxyphenyl)-1,4-benzoxazin-3(2H,4H)-one diacetate
Molecular formula: C24H19NO6 =417.4
CAS: 17692-24-9 (bisoxatin); 14008-48-1 (bisoxatin acetate)
ATC code: A06AB09

Profile
Bisoxatin acetate is a stimulant laxative that has been used in the treatment of constipation.
Preparations
Proprietary Preparations
Belgium: Wylaxine
Venezuela: Regoxal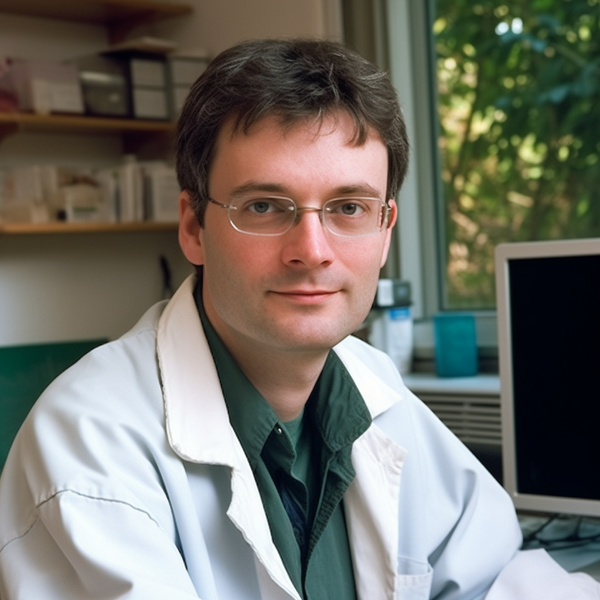 He knows everything about medications – to which pharmacological group the drug belongs, what components are included in its composition, how it differs from its analogs, what indications, contraindications, and side effects remedy has. John is a real pro in his field, so he knows all these subtleties and wants to tell you about them.