British Approved Name
Synonyms: Alloin; Aloína
CAS: 5133-19-7; 8015-61-0; 1415-73-2 (barbaloin)
Profile
Aloin is a crystalline substance obtained from aloes. It consists of C-glycosides such as barbaloin. Aloin is an anthraquinone stimulant laxative. Like aloes it is very irritant and other less toxic laxatives are generally preferred. Aloin is used as a flavouring agent.

Preparations
Proprietary Preparations
Chile: Felaxen †
UK: Calsalettes
Multi-ingredient
Australia: Ford Pills
Brazil: Pilulas Ross
Canada: Bicholate
Hungary: Artin †
Israel: Laxative Laxative Comp
Italy: Boldina He; Cuscutine; Grani di Vals
Mexico: Redotex Redotex N †
South Africa: Brooklax Pills; Doans Backache Pills; SB 3 Triple Action Pills
Spain: Laxante Bescansa Aloico
UK: Dual-Lax Extra Strong; Modern Herbals Laxative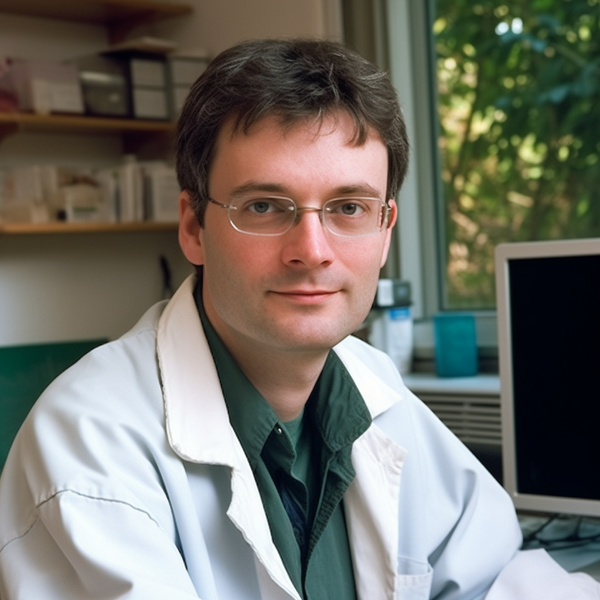 He knows everything about medications – to which pharmacological group the drug belongs, what components are included in its composition, how it differs from its analogs, what indications, contraindications, and side effects remedy has. John is a real pro in his field, so he knows all these subtleties and wants to tell you about them.