Mrs Jean Berry wants to stock up on some medicines before her family sets off on their first holiday abroad; they will be going to Spain next week. Mrs Berry tells you that she has heard of people whose holidays have been ruined by holiday diarrhoea and she wants you to recommend a good treatment. On questioning, you find out that Mr and Mrs Berry and their two boys aged 10 and 14 years will be going on the holiday.
The pharmacist's view
Holiday diarrhea can often easily be dealt with. Mrs Berry could be advised to buy some loperamide capsules, which would be suitable treatment for her, Mr Berry and their 14-year-old son. In addition, she should purchase some oral rehydration sachets for the younger son. The sachets could also be used by other family members.

The pharmacist could also give some valuable advice about the avoidance of potential problems by the Berry family on their first foreign holiday. Fresh fruit should be peeled before eating and hot food should not be eaten other than in restaurants. Roadside snack stalls are best avoided. The question of the quality of drinking water often crops up. Good advice to travellers would be to check with the tour company representative as to the advisability of drinking local water. If in doubt, bottled mineral water can be drunk; such water (the still variety) could also be used to reconstitute rehydration sachets. Ice in drinks may be best avoided, depending on the water supply.
Holiday diarrhoea is usually self-limiting, but if it is still present after several days, medical advice should be sought. If the diarrhea persists or is recurrent after returning home, the doctor should be seen. Finally, patients would be well advised to be wary of buying OTC medicines abroad. In some countries, a large range of drugs including oral steroids and antibiotics can be purchased OTC. Each year, patients return to Britain with serious adverse effects following the use of oral chloramphenicol, for example, which has been prescribed or purchased.
The doctor's view
The pharmacist has covered all the important points. The most likely cause of diarrhoea would be contaminated food or water. The best treatment of acute diarrhea is to stop eating and to drink bottled mineral water (with or without electrolyte reconstitution powders). It would be sensible to take an antidiarrhoeal such as loperamide.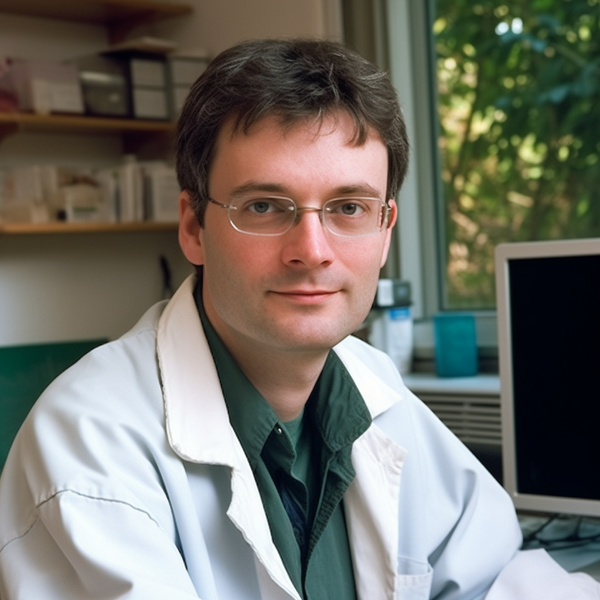 He knows everything about medications – to which pharmacological group the drug belongs, what components are included in its composition, how it differs from its analogs, what indications, contraindications, and side effects remedy has. John is a real pro in his field, so he knows all these subtleties and wants to tell you about them.