Mrs Choudry is collecting her regular repeat prescription for antihypertensive treatment. You ask how she and the family are, and she tells you that several members of the family have been suffering with diarrhea on and off. You know that the family recently returned from a trip to India where they had been visiting relatives to attend a family wedding. In answer to your questions, Mrs Choudry tells you that the problem with the diarrhoea started after they returned.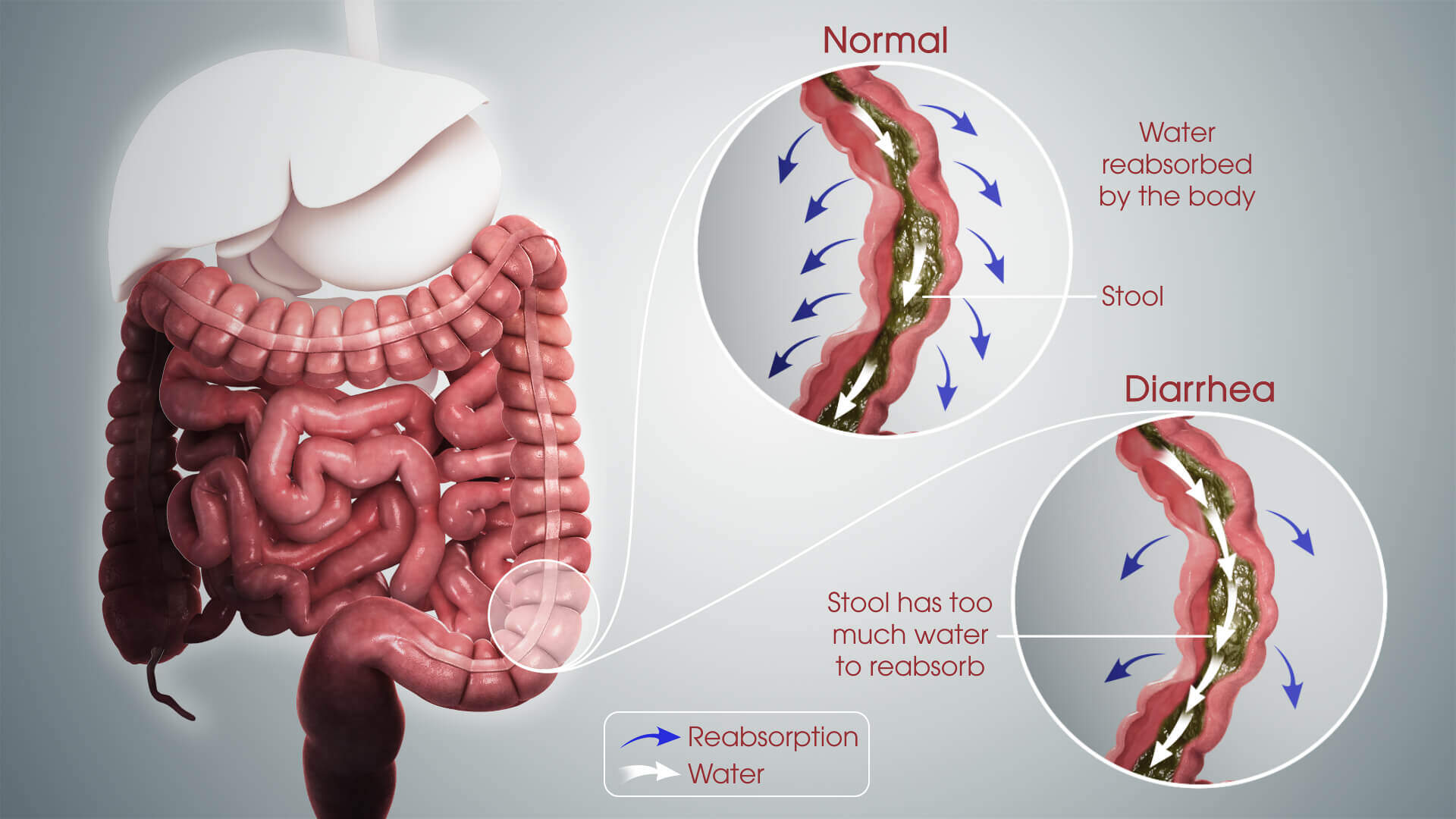 The pharmacist's view
Referral to the GP is needed here as the diarrhea may be related to the recent travel.
The doctor's view
Referral is a sensible course of action. Clearly, more information is required, e.g. date of onset of symptoms and date of return to the UK. It does not sound as if any of the family are acutely ill but it would be necessary to ensure that no one is dehydrated. If the diarrhea is persisting, it would be helpful to send stool samples to the local public health laboratory for analysis.
It is possible that they may be suffering from giardiasis, which can be treated with metronidazole. Sometimes stool samples come back showing no signs of infection, in which case the diarrhoea is considered as being due to postinfection irritability of the bowel. This usually resolves spontaneously with no specific treatment.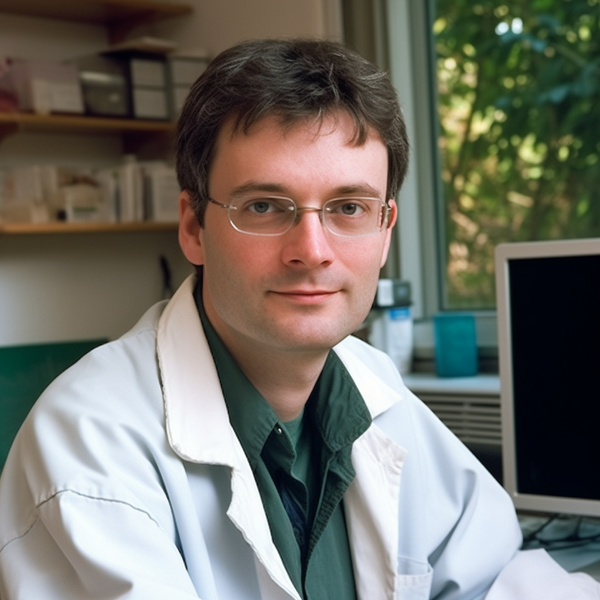 He knows everything about medications – to which pharmacological group the drug belongs, what components are included in its composition, how it differs from its analogs, what indications, contraindications, and side effects remedy has. John is a real pro in his field, so he knows all these subtleties and wants to tell you about them.