A man comes into the pharmacy and asks for some good laxative tablets. Further questioning by the pharmacist reveals that the medicine is for his dad who is aged 72 years. He does not know many details except that his dad has been complaining of increasing constipation over the last 2-3 months and has tried senna tablets without any benefit.
The pharmacist's view
Third-party or proxy consultations are often challenging because the person making the request may not have all of the relevant information. However, in this case the decision is quite clear. The patient needs to be referred to the doctor because of the long history of the complaint and the unsuccessful use of a stimulant laxative.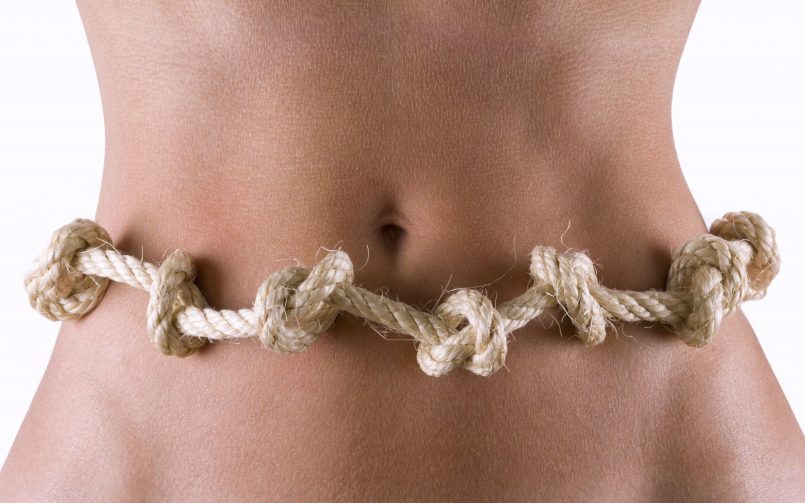 The doctor's view
Referral to the GP should be recommended in this situation. A glycerin suppository is a safe treatment to use in the meantime. Clearly, more information is needed to make an opinion and diagnosis. A prolonged and progressive change in bowel habit is an indication for referral to hospital for further investigations as the father could have a large bowel cancer. The GP would need to gather more information about his symptoms and would perform an examination that would include abdominal palpation and a digital rectal examination.
This latter examination could confirm the presence of a rectal tumour. It is likely that an urgent referral would then be made for further investigations as an outpatient. At hospital the investigations could include sigmoidoscopy plus a barium enema X-ray and/or a colonoscopy. In colonoscopy a flexible fibre-optic tube is passed through the anus and then up and around the whole of the large bowel to the caecum.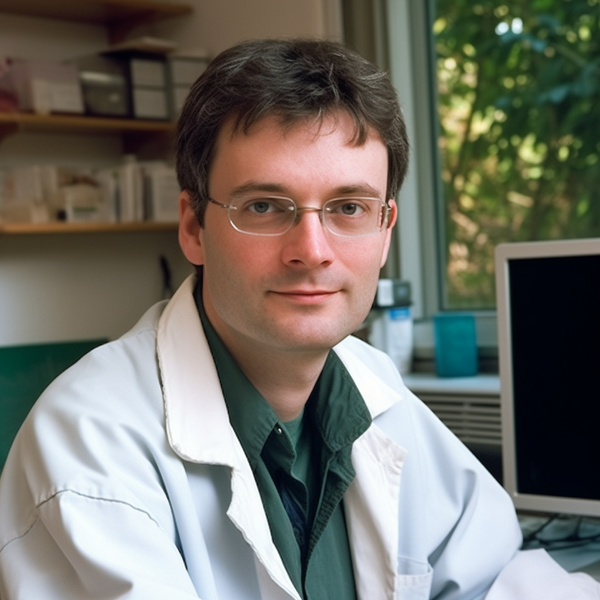 He knows everything about medications – to which pharmacological group the drug belongs, what components are included in its composition, how it differs from its analogs, what indications, contraindications, and side effects remedy has. John is a real pro in his field, so he knows all these subtleties and wants to tell you about them.