Your counter assistant asks if you will have a word with a young woman who is in the shop. She was recognised by your assistant as a regular purchaser of stimulant laxatives. You explain to the woman that you will need to ask a few questions because regular use of laxatives may mean an underlying problem, which is not improving. In answer to your questions she tells you that she diets almost constantly and always suffers from constipation.
Her weight appears to be within the range for her height. You show her your pharmacy's BMI (body mass index) chart and work out with her where she is on the chart, which confirms your initial feeling. However, she is reluctant to accept your advice, saying that she definitely needs to lose some more weight. You ask about her diet and she tells you that she has tried all sorts of approaches, most of which involve eating very little.
The pharmacist's view
Unfortunately this sort of story is all too common in community pharmacy, with many women who seek to achieve weight below the recommended range. The pharmacist can explain that constipation often occurs during dieting simply because insufficient bulk and fibre is being eaten to allow the gut to work normally. Perhaps the pharmacist might suggest that she joins a local group, either weight watchers or a self-help group. (The local health promotion unit will know what is available.) Despite the pharmacist's advice, many customers will still wish to purchase laxatives and the pharmacist will need to consider how to handle refusal of sales. Offering stimulant laxatives for sale by self-selection can only exacerbate the problems and make it more difficult to monitor sales and refuse them when necessary.

The doctor's view
This is obviously a difficult problem for the pharmacist. It is inappropriate for the young woman to continue taking laxatives and she could benefit from counselling. However, a challenge from the pharmacist could result in her simply buying the laxatives elsewhere. If, as is likely, she has an eating disorder, she may have very low self-esteem and be denying her problem. Both these factors make it more difficult for the pharmacist to intervene most effectively. An ideal outcome would be appropriate referral, which would depend on local resources but which might initially be to the doctor.
If she is seen by the doctor, an empathic approach is necessary. The most important thing is to give her full opportunity to say what she thinks about the problem, how it makes her feel and how it affects her life. Establishing a supportive relationship with resultant trust between patient and doctor is the major aim of the initial consultation. Once this has been achieved, further therapeutic opportunities can be discussed and decided on together.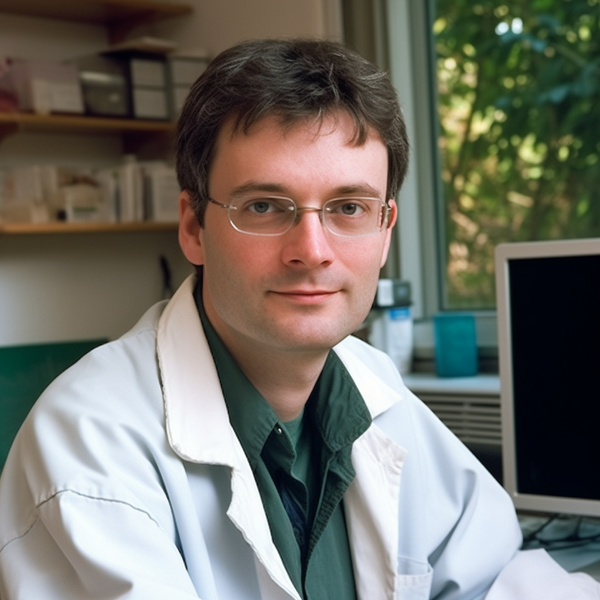 He knows everything about medications – to which pharmacological group the drug belongs, what components are included in its composition, how it differs from its analogs, what indications, contraindications, and side effects remedy has. John is a real pro in his field, so he knows all these subtleties and wants to tell you about them.