THE QUESTION
Stimulants, which have a calming effect on children with attention-deficit hyperactivity disorder (ADHD), are the medication most often prescribed for this condition. How do two of these drugs — Ritalin and Focalin, a refined version of Ritalin — compare?
THIS STUDY
randomly assigned 132 children diagnosed with ADHD to take either Focalin, Ritalin or a placebo twice daily for four weeks. Their behavior and performance were evaluated by teachers, parents and physicians. Overall, 67 percent of the children who took Focalin were rated "much improved" or higher at the end of the treatment period, compared with 49 percent of those who took Ritalin and 22 percent of the placebo group.
WHO MAY BE AFFECTED BY THESE FINDINGS?
Children diagnosed with ADHD. An estimated 5 percent of children may have this disorder.
CAVEATS
The study did not evaluate whether differences in the drugs' effects exist for longer than six hours after the final daily dose was given. Side effects were mild to moderate and similar between the drugs; however, side effects that could develop with longer use could not be determined. Celgene Corp., which developed Focalin, funded the study. Three of the eight authors had financial ties to Celgene or Novartis Pharmaceuticals, which markets Focalin and Ritalin in the United States.
BOTTOM LINE
Parents of children with ADHD may want to ask a doctor about Focalin.
FIND THIS STUDY
November issue of the Journal of the American Academy of Child and Adolescent Psychiatry; abstract available online at www.jaacap.com.
LEARN MORE ABOUT
diagnosing and treating ADHD at www.nimh.nih.gov and at www.familydoctor.org.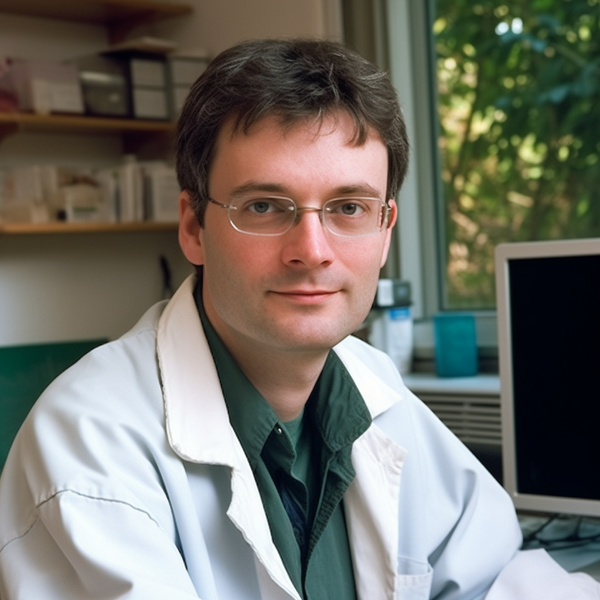 He knows everything about medications – to which pharmacological group the drug belongs, what components are included in its composition, how it differs from its analogs, what indications, contraindications, and side effects remedy has. John is a real pro in his field, so he knows all these subtleties and wants to tell you about them.