Generic name: Diltiazem
Brand names: Diltiazem hydrochloride, Diakordin, Dilzem, cardio, Akaliks, Aldiazem, Altiazem, Alzidem, angina, Angizem, Kordiazem, Diladel, Dilatam, Diltikard, INCORE, Litizem, Tilazem, Viakor, Zilda AloDiltiaz, Brokaltsin, Gerbesser, Diaz, Dilakor, DileyTiazim, Dilzem, Novodiltazem, Chiaki, Etizem, Dilren
How does it work?
The drug is the antogonistom calcium, like verapamil has negative dromotropic effect (decreases the rate of excitation). Almost no influence on heart rate, may prevent the paroxysms of supraventricular tahirkardia (heart rhythm disturbances).
Indications:
It is prescribed to treat Supraventricular tachycardia. Your doctor may prescribe this remedy for other purposes. Contact your physician if you need to learn more information about this drug.
Don't stop treatment with Cartia earlier than it was prescribed by your doctor even if you notice improvements of your condition. Stopping the medication too early may worsen your condition. Be careful about doing dangerous tasks, driving, operating machinery or climbing until you are aware how this drug affects you. Don't drink alcohol. Always contact a medic before giving Cartia to a child.

How to take the medicine?
Note: This remedy was prescribed to you only. Don't share this medicament with others. Follow strictly your doctor's recommendations. Don't take more or longer than your doctor recommended.
Take the remedy inside, 30 mg 2-3 times a day, then the daily dose can be increased gradually to 120-270 mg, and for a short course and up to 300 mg a day. Requires regular monitoring of the size of PQ interval on the electrocardiogram.

Side effects:
From the side of nervous system and sensory organs:
sleep disturbances, extrapyramidal (parkinsonism) violations (ataxia, maskoobraznoe face, shuffling gait, rigidity of the arms or legs, shaking hands and fingers, difficulty in swallowing), depression, dizziness, fatigue, fainting, drowsiness, anxiety, headache, fatigue
From the side of cardiovascular system:
asymptomatic decrease in blood pressure
From the side of digestive system:
dry mouth, giperkreatininemiya, nausea, constipation or diarrhea, gingival hyperplasia (bleeding, tenderness, swelling), vomiting, increased appetite
Allergic reactions:
skin rashes, skin hyperemia, arthritis, exudative erythema multiforme (including Stevens-Johnson syndrome)
This list of side effects may be not complete, others may occur. Inform your medical practitioners about all side effects you experience.
Interactions:
This list of interactions may be not complete. Provide your medical practitioners entire list of medicines, herbs, dietary supplements or non-prescription drugs you take. Moreover tell them whether you drink alcohol, use illegal drugs or smoke. Particular items may interact with your drug.
What should be done if I missed the dose?
In case you forgot to take the dose, take it at your earliest opportunity. Never double your dose if it is almost time for your next dose. Take only one dose at once.
Overdosage:
Taking any medicine in large doses you can have serious consequences for your health. If you feel an overdose, contact your health care professional instantly.
Storage:
Cartia should be stored at room temperature, between 15 and 30 degrees C (59 and 86 degrees F), in a tightly closed container. Protect from moisture, direct heat, and light. Do not store in the bathroom or near a sink. Keep Cartia out of the reach of children and away from animals.
Warning: Before taking the drug you need to consult your doctor. The information contained in this article is not intended to cover all possible precautions, drug interactions, adverse effects, directions, uses, allergic reactions or warnings.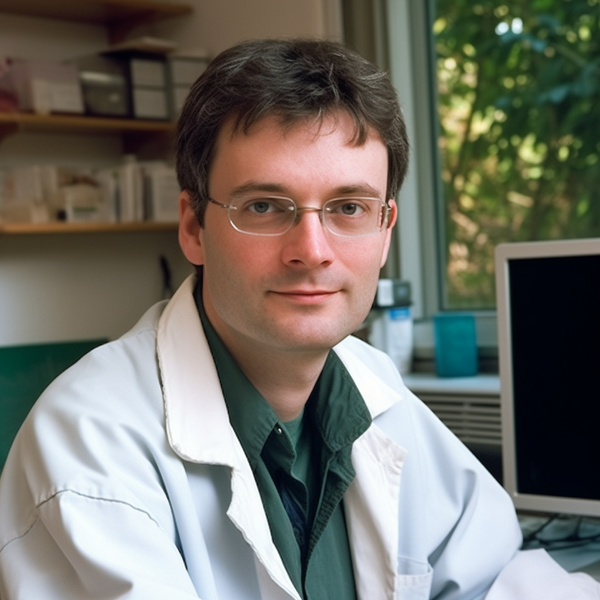 He knows everything about medications – to which pharmacological group the drug belongs, what components are included in its composition, how it differs from its analogs, what indications, contraindications, and side effects remedy has. John is a real pro in his field, so he knows all these subtleties and wants to tell you about them.