Generic name: Ranitidine
Brand names: Taladine, Zantac, Zantac 150, Zantac 300, Zantac 75, Zantac EFFERdose
What is Zantac?
Zantac is the antiulcerogenic agent, that relates to a group of antagonists of histamine H2-receptors.It selectively blocks histamine H2-receptors of mucous coat of stomach and depresses excretion of hydrochloric acid. Antisecretory action of Zantac builds up auspicious conditions for healing of the stomach sore and duodenum sore. It strengthens the restorative processes, extends excretion of mucous substances.
Therapeutic indication:
stomach and duodenum ulser in stage of exacerbation
exacerbation prophylaxis of ulser disease; symptomatic sores
erosive esophagitis (inflammation of the gullet with crippling of it's mucous tunic
reflux esophagitis (inflammation of the oesophagus, resulting from filling up gastric contents into oesophagus
aspiration prophylaxis of gastric juices (ingressing of gastric juices into respiratory tract)
How to use:
Dosage is choosed individually. Usually for adults it's needed to take 0, 15g twice a day (in the morning and in the evening) or 0.3g before going to bed. Duration of medical treatment is 4-8 week. For prophylaxis of exacerbation it's needed to take 0, 15g before going to bed during 12 months with constant endoscopic control every 4 month. Before starting treatment it is necessary to exclude existence of malignant disease of gullet, ventricle and duodenum.
The efficiency of prophylaxis is higher while taking the medecine with course of 45 days in spring-and-fall time of the year, that in constant dose. While taking the pills in constant way the debilitated patient under stress can have the bacterial affection of stomach with consequential contagion. If the medecine is taken in combination with antacid (remedies, that reduce stomach acidity), the discontinuance between taking antacid and Zantac must be no less, than 1-2 hours.


Will this grug affect my mood, behavior and health?
Zantac's side effect take place very rarely. For example:
headache
dizziness
tiredness
skin eruption
very seldom – loss of hair
Chronic ingestion of the big doses can get the increase the content of lactotropin (hypophyseal hormone), gynecomastism (increase of men's lactiferous gland), menostasis(ischomenia), impotence (sexual weakness), libido decrease. There are some events of development of hepatitis.
Contra-indication:
Pregnancy, breast-feeding
hypersensitization to medicine
is not prescribed to children under 14
Pregnancy:
Pregnancy and breast-feeding – are contra-indication for taking medicine.
Interaction with another pills:
If the pills are taken in combination with antacid (remedies, that depress stomach acidity), the interruption between taking antacid and Zantac must be no less, than 1-2 hours.


Packaging:
tablets 0.15 and 0.3 g in packages with 20, 30 and 100 pcs. Solution for injections is in ampule with 20 ml.
Storage conditions:
To keep in dark place and far from children and animals.
Pellet composition:
1 tablet, covered by capsule, consists of 150 and 300 mg ranitidine hydrochloride. 1ml of the solution for injections consists of 0. 025 g ranitidine hydrochloride.
Additionally:
Before starting cure it is necessary to except presence of malignant disease of oesophagus, venter and duodenum. In case of need the treatment must be stopped, gradually decreasing doses.
Attention: Before start taking the Zantac you should consult a doctor.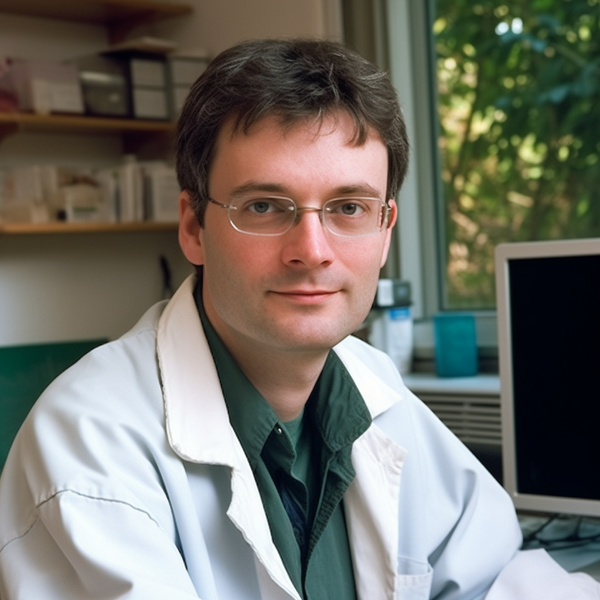 He knows everything about medications – to which pharmacological group the drug belongs, what components are included in its composition, how it differs from its analogs, what indications, contraindications, and side effects remedy has. John is a real pro in his field, so he knows all these subtleties and wants to tell you about them.