Generic name: Domperidone
Brand names: Motilium, Cilroton, Euciton, Nauseline, Nauzelin, Peridal, Peridon
Pharmacological Action
It blocks peripheral and central (in the trigger zone of the brain) dopamine receptors, eliminates the inhibitory effect of dopamine on the motor function of the digestive tract, and increases the evacuation and the motor activity of the stomach. It has an antiemetic effect and, eliminates hiccups and nausea, augments prolactin levels in serum.
Indications
Vomiting and nausea of various origins (including on the background of functional and organic diseases, toxemia, diet disorders, radiation therapy, infections, drug genesis – receiving morphine, apomorphine, levodopa and bromocriptine with an endoscopy and X-ray studies GIT), hiccups, gastrointestinal atony (including postoperative); the need to accelerate the peristalsis during the X-ray studies the digestive tract. Dyspeptic violations against the slow bowel movement and gastroesophageal reflux esophagitis: feeling of bloating, stomach algia, flatulence, heartburn with GERD and without GERD gastric contents into the mouth, a sense of overflow in the epigastrium, belching.

Contraindications
Hypersensitivity, mechanical intestinal obstruction, children's age (up to 5 years and children weighing up to 20 kg) – for tablets, prolactinoma, bleeding from the gastrointestinal tract, perforation of the stomach or intestine. Renal/hepatic insufficiency during lactation, pregnancy.
Side Effects
Digestive system: Transient spasm of the intestine.
The nervous system: extrapyramidal disorder (in children and patients with increased permeability of the BBB).
Allergic reaction: skin rash, urticaria.
Other: hyperprolactinemia (galactorrhea, gynecomastia).

Dosage
Orally, 30 minutes before the meal.
Adults and children over 5 years with chronic dyspeptic symptoms – 10 mg 3-4 times per day and, if needed, additionally before bedtime. When expressed nausea and vomiting – 20 mg 3-4 times per day and at bedtime. Children younger than 5 years with chronic dyspeptic symptoms – to 2.5 mg/10 kg 3 times per day and, if necessary, additionally before bedtime.
When expressed nausea and vomiting – 5 mg/10 kg 3-4 times per day and before going to bed, if necessary, the dose may be doubled. For patients with renal insufficiency, a dosage adjustment is required, and do not take more than 1-2 times during the day.
Interaction
Cimetidine, sodium bicarbonate decrease the bioavailability of domperidone. Anticholinergic medicines neutralize the action of domperidone and augment the concentration of domperidone in plasma.
Storage
Keep in a dark place at a temperature not exceeding 25 ° C.
Warning: Before using the medicine, you should consult your doctor.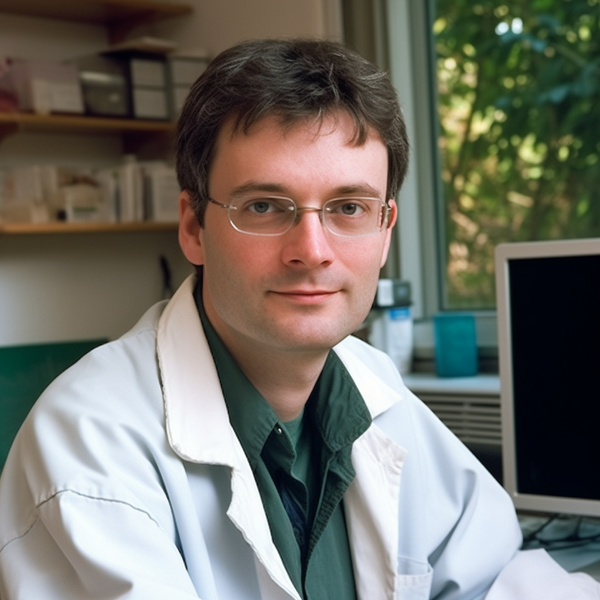 He knows everything about medications – to which pharmacological group the drug belongs, what components are included in its composition, how it differs from its analogs, what indications, contraindications, and side effects remedy has. John is a real pro in his field, so he knows all these subtleties and wants to tell you about them.