Question from Lee of NJ, USA.
I all of a sudden got very constipated, But when I tried to take a laxative that did not help. I felt like I had a very hard stomach ache. During this period of constipation I was having back pains in the muscles up and down my back. Two weeks later the constipation relieved, but, the back pains remained. Now the stool movements are normal except there is a little bright blood in the stool and the back pains have gotten worse.

Dear Lee:
The sudden onset of constipation-especially if associated with pain and bleeding should prompt medical evaluation. Constipation can be related to many causes; often it is a chronic and sometimes can be relieved by dietary changes.
The back pain you were experiencing can be related to colonic contractions or even inflammation in the colon. There are many causes of back pain, however, and the pain may/may not be related to the constipation. The bottom line here is to consult your physician (Family Practitioner or Gastroenterologist).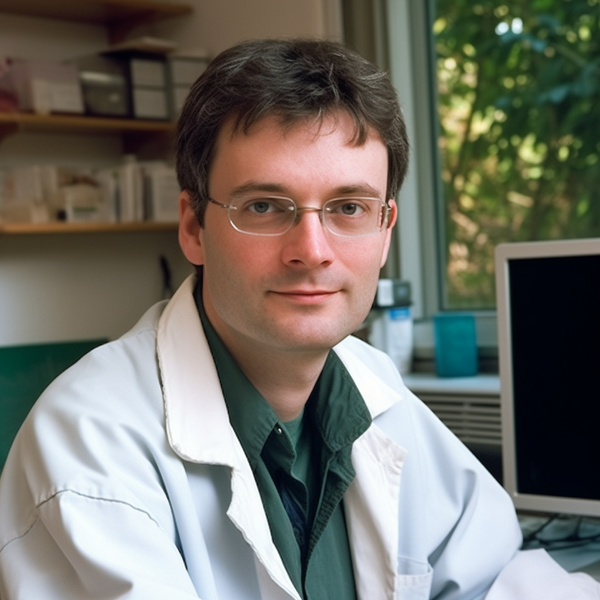 He knows everything about medications – to which pharmacological group the drug belongs, what components are included in its composition, how it differs from its analogs, what indications, contraindications, and side effects remedy has. John is a real pro in his field, so he knows all these subtleties and wants to tell you about them.