Generic name: Sildenafil Citrate
Brand names: Viagra, Vigora
General Information:
Vigora (Sildenafil Citrate) is an analog of popular Viagra. It is manufactured by German Remedies Ltd (India). Like Viagra, Vigora is prescribed to cure impotence in men.
What symptoms or conditions should I report to a doctor before I take this medicine?
It is important to report to a doctor if you have or had the following conditions:
liver disease
angina
stroke, a history of heart attack or other heart problems
kidney disease
eye or vision problems, including a rare inherited eye disease called retinitis pigmentosa
an unusual or allergic reaction to sildenafil, foods, other pills, dyes, or preservatives
high or low blood pressure, heart disease
How do I take this medicine?
Note: This remedy was prescribed to you only. Don't share this medicament with others. Follow strictly your doctor's recommendations. Don't take more or longer than your doctor recommended.
Take this pill orally with a glass of water.  It is usually taken an hour before sexual activity. Don't take the dose more often than you were recommended.

Overdosage:
Taking any medicine in large doses you can have serious consequences for your health. If you feel an overdose, contact your health care professional instantly.
Interactions:
nitroprusside
methscopolamine nitrate
cisapride
other sildenafil products (Revatio, Silagra, Suhagra, etc.)
nitrates like amyl nitrite, nitroglycerin, isosorbide mononitrate, isosorbide dinitrate
erythromycin
some medications for high blood pressure
rifampin
some pills used for fungal or yeast infections, like itraconazole, fluconazole, ketoconazole and voriconazole
cimetidine
certain medicines for the treatment of HIV infection or AIDS
This list of interactions may be not complete. Provide your medical practitioners entire list of medicines, herbs, dietary supplements or non-prescription drugs you take. Moreover tell them whether you drink alcohol, use illegal drugs or smoke. Particular items may interact with your drug.
Special Warnings:
Call your medical assistant immediately if you have any changes in vision.
Contact you healthcare professional as soon as possible in case the erection becomes painful or if it lasts more than four hours. It can be a sign of a serious problem and must be treated immediately!
You should contact your doctor immediately if you experience the following conditions:
nausea
dizziness
chest or arm pain
Using Vigora doesn't protect you or your partner from HIV infection (the virus that causes AIDS) or other sexually transmitted diseases.

Which side effects can I perceive from this remedy?
Contact your physician immediately if you notice any of the following
Serious side effects:
allergy like skin rash, swelling of the face, lips, tongue, hives, itching, difficulty breathing
fast, irregular heartbeat
changes in hearing
seizures
chest pain
changes in vision, blurred vision, trouble telling blue from green color
prolonged or painful erection (lasting more than 4 hours)
Less serious side effects:
indigestion
flushing
diarrhea
stuffy or runny nose
headache
This list of side effects may be not complete, others may occur. Inform your medical practitioners about all side effects you experience.
Storage:
Vigora should be stored at room temperature, in a tightly closed container. Protect from moisture, direct heat, and light. Do not store in the bathroom or near a sink. Keep Vigora out of the reach of children and away from animals.
Warning: Before taking the drug you need to consult your doctor. The information contained in this article is not intended to cover all possible precautions, drug interactions, adverse effects, directions, uses, allergic reactions or warnings. The expiry date is mentioned on each blister. It is different for different batches. The shelf life is 2 years from the date of manufacture and would differ from batch to batch depending on when they were made.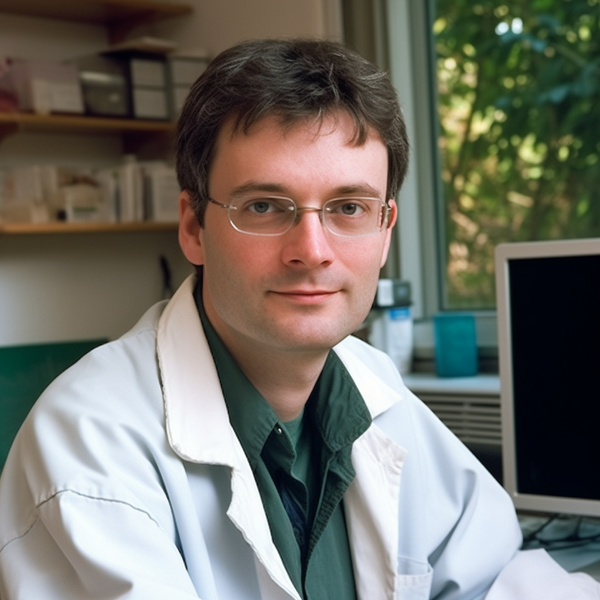 He knows everything about medications – to which pharmacological group the drug belongs, what components are included in its composition, how it differs from its analogs, what indications, contraindications, and side effects remedy has. John is a real pro in his field, so he knows all these subtleties and wants to tell you about them.