Drug Approvals
(British Approved Name, US Adopted Name, rINN)
Synonyms: Flunisolid; Flunisolida; Flunisolidi; Flunisolidum; RS-1320 (flunisolide acetate); RS-3999
BAN: Flunisolide
USAN: Flunisolide
INN: Flunisolide [rINN (en)]
INN: Flunisolida [rINN (es)]
INN: Flunisolide [rINN (fr)]
INN: Flunisolidum [rINN (la)]
INN: Флунизолид [rINN (ru)]
Chemical name: 6α-Fluoro-11β,21-dihydroxy-16α,17α-isopropylidenedioxypregna-1,4-diene-3,20-dione
Molecular formula: C24H31FO6 =434.5
CAS: 3385-03-3 (flunisolide); 77326-96-6 (flunisolide hemihydrate); 4533-89-5 (flunisolide acetate)
ATC code: R01AD04; R03BA03
Read code: y036Z
Pharmacopoeias. In US which specifies the hernihydrate.
The United States Pharmacopeia 31, 2008 (Flunisolide). A white to creamy-white crystalline powder. Practically insoluble in water soluble in acetone sparingly soluble in chloroform slightly soluble in methyl alcohol.
Adverse Effects, Treatment, Withdrawal, and Precautions
As for corticosteroids in general.
Interactions
The interactions of corticosteroids in general are described.

Pharmacokinetics
For a brief outline of the pharmacokinetics of corticosteroids. Flunisolide is reported to undergo extensive first-pass metabolism, with only 20% of the dose available systemically if it is given by mouth. The major metabolite, 6β-hydroxyflunisolide has some glucocorticoid activity it has a half-life of about 4 hours. Only small amounts of flunisolide are absorbed after intranasal doses.
Uses and Administration
Flunisolide is a corticosteroid with glucocorticoid activity used as a nasal spray for the prophylaxis and treatment of allergic rhinitis. In the UK a formulation containing 25 micrograms per metered spray is available, whereas in the USA each metered spray contains 29 micrograms flunisolide. In adults, the recommended starting dose is 2 sprays into each nostril twice daily, increased if necessary to three times daily, and then reduced for maintenance. In the USA a maximum dose of 8 sprays into each nostril daily has been established. For children aged from about 5 to 14 years, 1 spray into each nostril may be given up to 3 times daily the USA also allows for an initial 2 sprays into each nostril twice daily (this is the recommended maximum of 4 sprays into each nostril daily).
Flunisolide is also used by inhalation from metered-dose aerosols in the management of asthma. The usual adult dosage of flunisolide from an aerosol using chlorofluorocarbon (CFC) propellants is 500 micrograms inhaled twice daily. In severe asthma the dosage may be increased but should not exceed a total of 2 mg daily. A dose for children of 6 to 15 years of age is 500 micrograms inhaled twice daily, which should not be exceeded.
A hydrofluoroalkane (CFC-free) aerosol, which is also available in some countries, has a lower dose because of different delivery characteristics. The usual adult dose, expressed as flunisolide hernihydrate, is 160 micrograms twice daily, which may be increased after 3 to 4 weeks but should not exceed 320 micrograms twice daily. In children aged 6 to 11 years of age a dose of 80 micrograms twice daily may be used, increased to a maximum of 160 micrograms twice daily if necessary.
Preparations
The United States Pharmacopeia 31, 2008: Flunisolide Nasal Solution.
Proprietary Preparations
Argentina: Flunitec
Austria: Pulmilide
Belgium: Syntaris
Canada: Rhinalar
Czech Republic: Bronilide Syntaris
Denmark: Locasyn
France: Nasalide
Germany: Inhacort Syntaris
Greece: Bronalide
Ireland: Syntaris
Italy: Aerflu Aerolid Asmaflu Assolid Careflu Charlyn Citiflux Desaflu Doricoflu Eliosid Euroflu Fluminex Flunigar Flunitop Gibiflu Givair Inalcort Kaimil Levonis Lunibron Lunis Nebulcort Nereflun Nisolid Nisoran Pantasol Plaudit Pulmist Syntaris Turm Ventoflu
The Netherlands: Syntaris
Norway: Lokilan
Switzerland: Broncort Syntaris
UK: Syntaris
USA: AeroBid AeroSpan Nasalide Nasarel
Multi-ingredient
Italy: Plenaer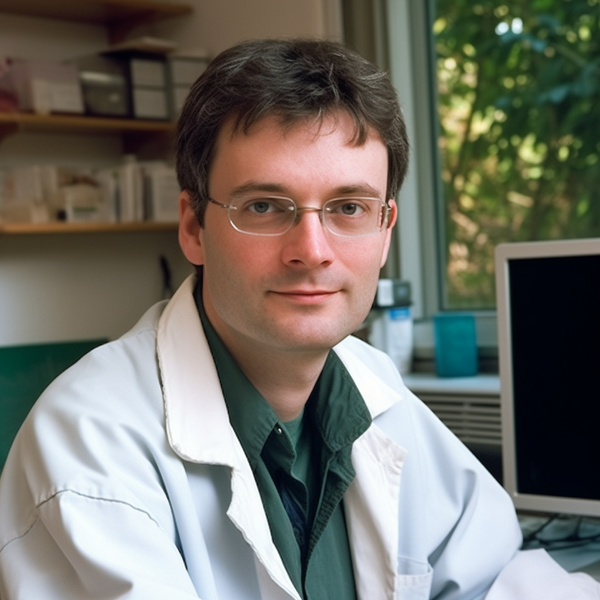 He knows everything about medications – to which pharmacological group the drug belongs, what components are included in its composition, how it differs from its analogs, what indications, contraindications, and side effects remedy has. John is a real pro in his field, so he knows all these subtleties and wants to tell you about them.