Inhaled corticosteroid therapy is fast becoming a mainstay of asthma therapy. Inhaled steroids appear to effectively break the cycle of inflammation that precipitates additional declines in pulmonary function in these patients. Nevertheless, a survey suggests that asthmatic patients do not comply with the prescribed long-term use of their inhaled steroid medications.
David Stempel and colleagues from the Virginia Mason Clinic in Seattle analyzed the extent of use of inhaled corticosteroid preparations by a group of 26,867 asthmatic patients from whom prescription records could be accessed through a claims database. Overall, approximately 23% of these patients had received a prescription for an inhaled corticosteroid during the 12-month period analyzed. However, among those patients who were 12 years of age or older, only 12% had their prescriptions repeatedly refilled, which would have signified long-term compliance with their prescriptions. Of these patients, 43% had only the initial prescription filled and never returned for a refill. Most patients had three or fewer refills during the year; however, had they used their medication routinely, it should have been refilled approximately once monthly. The overall compliance with inhaled corticosteroid regimens appeared to be even lower for children than for adults.

One consistent finidng was that patients who had been treated by a pulmonary specialist appeared to have a slightly higher rate of compliance with long-term therapy (14%) than those who had been treated by a primary care physician (9% compliance). Surprisingly, patients who were admitted to an emergency room, or who had been hospitalized for an acute episode of asthma, did not demonstrate a better compliance rate after discharge. Women appeared to use the emergency services more often than men but were somewhat less compliant with their inhaled corticosteroid regimens than were men (this noncompliance may have been a factor in their need for emergency services). These findings indicated that patients who are treated by a specialist appear to be somewhat more compliant with their long-term inhaled corticosteroid regimens than those treated by their primary physician; however, all compliance rates were extremely low.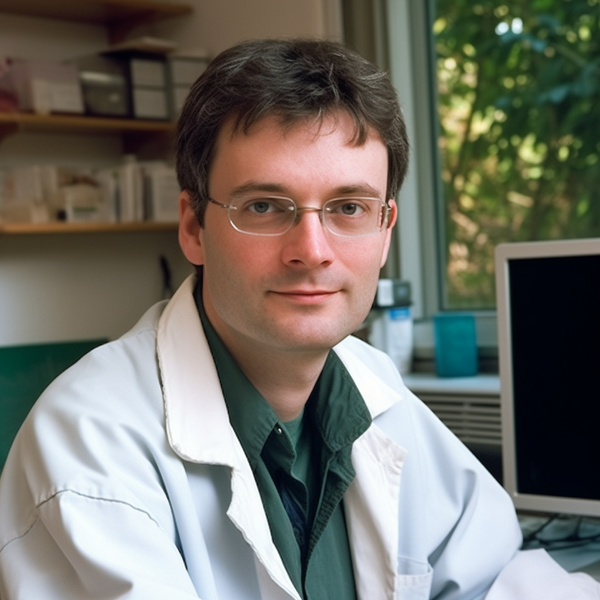 He knows everything about medications – to which pharmacological group the drug belongs, what components are included in its composition, how it differs from its analogs, what indications, contraindications, and side effects remedy has. John is a real pro in his field, so he knows all these subtleties and wants to tell you about them.