The drug mometasone is currently marketed under the trade names Nasonex, a nasal spray for hayfever, and Elocon, a cream for psoriasis and rashes. Two recent studies reported that an inhalable form of mometasone appears to alleviate symptoms and improve respiratory function in patients with mild to moderate asthma.
In the May 2000 issue of the Journal of Allergy and Clinical Immunology, Dr. Stephen T. Holgate, of Southampton General Hospital in the UK, and his colleagues, studied 15 patients with mild asthma who received 50 mcg of mometasone twice daily for two weeks, 100 mcg of mometasone twice daily for two weeks and placebo for two weeks, with a four-week 'washout' period between treatments. Adenosine monophosphate (AMP) – a chemical that constricts the main breathing tube in the lungs (bronchoconstriction) – was given to each patient before and at the end of each treatment phase to evaluate the effect of mometasone on AMP-induced bronchoconstriction.

Thirteen patients completed all three phases of the study. Both doses of mometasone significantly reduced AMP-induced bronchoconstriction, compared to placebo. Moreover, improvements in respiratory function and asthma symptoms were greater with both doses of mometasone than with placebo.
Another study of mometasone in asthma was published in the April 2000 issue of the Annals of Allergy, Asthma, and Immunology. Investigators from Asthma & Allergy Research Associates in Illinois evaluated a once-daily dose of inhalable mometasone in patients with mild or moderate persistent asthma. Patients received 200 mcg of mometasone, 400 mcg of mometasone or placebo once daily. After 12 weeks, both doses of mometasone were significantly more effective than placebo for improving respiratory function as well as asthma symptoms although the 400 mcg dose of mometasone was slightly superior.
Patients taking mometasone experienced no significant side effects. The investigators concluded that inhalable mometasone provides a convenient and effective treatment option for patients with mild or moderate persistent asthma.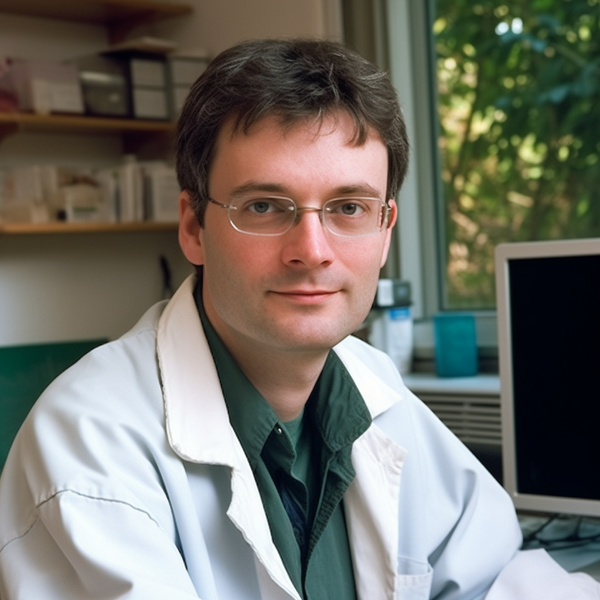 He knows everything about medications – to which pharmacological group the drug belongs, what components are included in its composition, how it differs from its analogs, what indications, contraindications, and side effects remedy has. John is a real pro in his field, so he knows all these subtleties and wants to tell you about them.