Many old people seem to regard bowel function as a kind of health barometer and the maintenance of regular bowel action as a form of insurance against ill health. Bertrand Russell, for example, is reported to have believed that his longevity was largely due to efficient bowel function. Constipation is often viewed as both a reflection of failing health and as a disease in itself, capable of producing all manner of unpleasant symptoms from insomnia to bad breath.
Although constipation does not appear to be more common in the elderly, use of laxatives undoubtedly is. Several British studies have shown increasing use of laxatives with age. The available evidence suggests that age differences in laxative use may not reflect differences in need but rather generational differences in attitude toward bowel function and laxative use. Milne and Williamson in a 1972 survey of the over 65 population in a section of Edinburgh found that among males 38.5% used laxatives, one-third of them regularly, and among females 50% used laxatives, one-half of them regularly.
Beyond the age of 70, use of laxatives was equal for males and females. Remarkably, 21% of those having two or more bowel movements per day used laxatives. In a 1965 survey of London factory workers Connell et al found that only 17% of laxative users considered themselves constipated.

Clearly many individuals consume laxatives for reasons unrelated to constipation. In controlled, double blind laxative trials, many elderly subjects who regularly take laxatives for chronic constipation have been found to have satisfactory bowel function on placebo. De-Wesselius et al found that 60% of their placebo group required no additional laxatives during the treatment period.
Approximately 50% of subjects in both the placebo and laxative groups required no laxatives in a two-week post treatment period. In that study additional laxatives were given only to subjects who had no bowel movement for 48 hours. The Handbook of Non-prescription Drugs, a U.S. publication, lists 104 laxative preparations, indicating a huge market for these products.
Among the debilitated, institutionalized elderly, constipation is an enormous problem. In 1977 at St. Peter's Centre in Hamilton, 20% of the dollar value of pharmacy purchases was spent on agents to relieve constipation. The average St. Peter's patient receives one teaspoon of Metamucil per day, a stimulant laxative every third day, an emollient laxative every fifth to sixth day and a suppository every ninth day.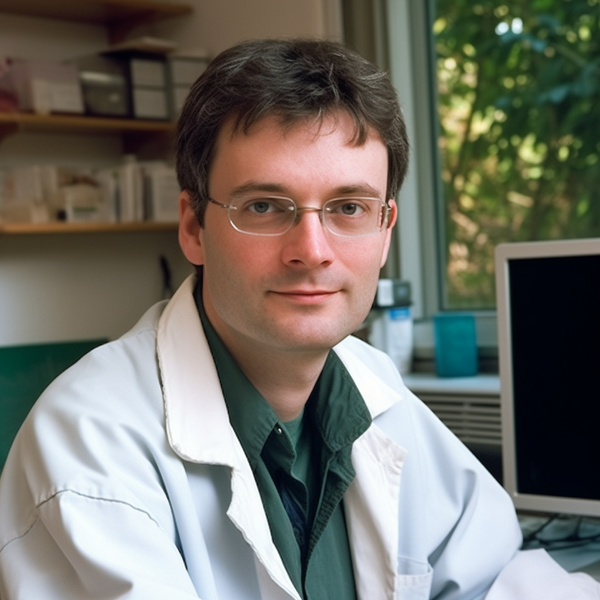 He knows everything about medications – to which pharmacological group the drug belongs, what components are included in its composition, how it differs from its analogs, what indications, contraindications, and side effects remedy has. John is a real pro in his field, so he knows all these subtleties and wants to tell you about them.