Extensive investigations are rarely indicated. All investigations should be guided by the history and clinical findings. Table 3 lists the appropriate investigations for different conditions.

Table 3. Investigations For The Child With Constipation
SIMPLE CONSTIPATION
• None
SEVERE CONSTIPATION WITH ENCOPRESIS
• Flat plate x-ray of abdomen to assess fecal loading if results of abdominal examination are negative and rectum is empty
• Routine urinalysis and urine culture
CONSTIPATION AND FAILURE TO THRIVE
• Thyroid function studies
• Complete blood count
• Erythrocyte sedimentation rate
• Stool for occult blood and leukocytes
CONSTIPATION AND URINARY TRACT INFECTIONS
• Renal ultrasound
• Voiding cystourethrogram
SUSPECTED HIRSCHSPRUNG'S DISEASE
• Barium enema: limited study of an unprepared bowel
• Prompt referral to a pediatric surgeon for rectal suction biopsy and treatment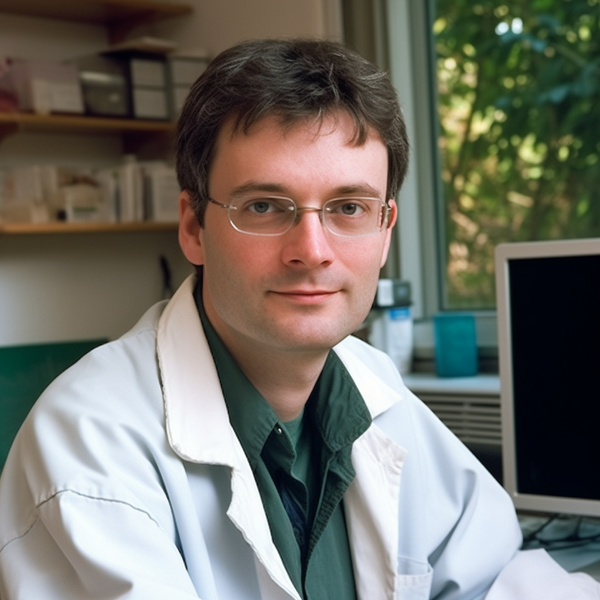 He knows everything about medications – to which pharmacological group the drug belongs, what components are included in its composition, how it differs from its analogs, what indications, contraindications, and side effects remedy has. John is a real pro in his field, so he knows all these subtleties and wants to tell you about them.