A detailed history is important, and certain topics should be covered in particular (Table 2). A complete physical examination should be done, including assessment of growth and development.
Table 2. Assessing The History Of The Child With Constipation
AGE OF ONSET
• Birth: consider anal abnormalities, Hirschsprung's disease
PRECIPITATING EVENTS
• Diet changes: breast milk to formula, formula to cow's milk
• Toilet-training problems
• Pain, bleeding with defecation
APPETITE
ABDOMINAL PAIN
BOWEL ROUTINE
• Soiling with small amounts of soft or liquid stool suggests impaction with paradoxical diarrhea
URINARY SYMPTOMS
GROWTH AND DEVELOPMENT
• Developmental delay and growth failure in children with hypothyroidism
• Increased incidence of constipation in children with cerebral palsy
• Delayed bowel training in children with mental retardation
BEHAVIORAL PROBLEMS
FAMILY HISTORY
PREVIOUS TREATMENT
• Ask about punitive measures
MEDICATIONS FOR OTHER REASONS
Most children with idiopathic constipation and encopresis arc normally grown. Children with hypothyroidism, Hirschsprung's disease, or Crohn's disease frequently fail to thrive. The abdominal examination of the child with chronic constipation is usually unremarkable. In severe cases of constipation and encopresis, fecal masses are often palpable. The child with Hirschsprung's disease often has marked distention of the abdomen with feces and gas, suggesting lower bowel obstruction.

The anus needs to be inspected for location and appearance. The presence of inflammation, fissures, or hemorrhoids should be noted.
A rectal examination should be done to rule out anal stenosis or anal rings, to identify feces in the rectum, and to rule out pelvic masses. Sacral hair tufts, he-mangiomas, or lipomas may indicate that the lower spinal cord is abnormal. Perianal sensitivity and the presence of an anal reflex should be assessed by examination.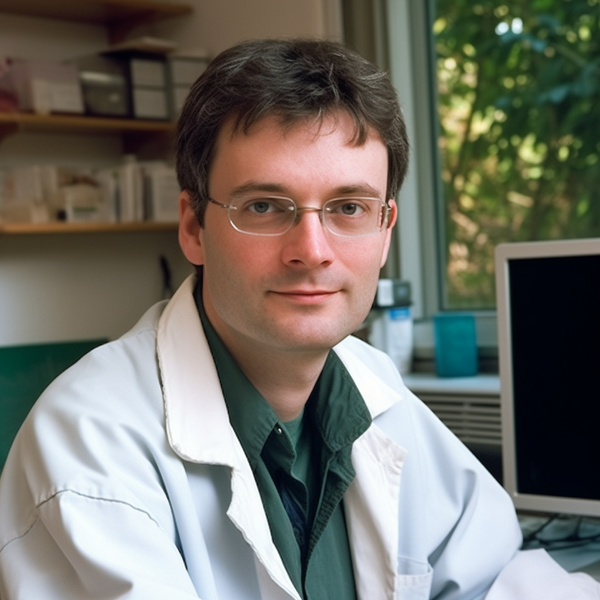 He knows everything about medications – to which pharmacological group the drug belongs, what components are included in its composition, how it differs from its analogs, what indications, contraindications, and side effects remedy has. John is a real pro in his field, so he knows all these subtleties and wants to tell you about them.