Sodium Chloride 0.9% w/v Solution for Injection
WHAT SODIUM CHLORIDE INJECTION IS AND WHAT IT IS USED FOR
Sodium Chloride 0.9% w/v Solution for Injection may be used to prevent or to treat certain types of salt and fluid imbalances that may occur in the body. The solution may be used to dilute or to prepare some medicines for use. It may also be used for irrigation (e.g. to wash out wounds or the surface of the eye), or as a priming fluid for haemodialysis (a treatment for kidney failure), or to start or end blood transfusions.
BEFORE YOU ARE GIVEN SODIUM CHLORIDE INJECTION
Before receiving this medicine for the prevention or treatment of fluid or salt imbalances, tell your doctor if you have any of the following conditions:
heart disease
a kidney disorder
high blood pressure
breathlessness
a condition of pregnancy associated with increased blood  pressure and significant amounts of protein in urine (pre-eclampsia)
swelling of the ankles
too much fat or protein in your blood, or if you suffer from diabetes.
you are taking any other medicines containing sodium salts.
If you are elderly or are very young, care is required while administering this medicine to you.
HOW SODIUM CHLORIDE INJECTION IS GIVEN
Sodium chloride injection will be administered by a health care professional. When used to prevent or to treat fluid or salt imbalances, Sodium Chloride 0.9% w/v Solution for Injection is administered into a vein. Your doctor will decide on the appropriate dosage for your particular condition. When used to dilute or to prepare another medicine for use, or as a saline irrigant, the method of administration will depend on the particular medicine being prepared, or on the irrigation procedures being used. Early signs of overdose include irritability, lethargy and weakness.

POSSIBLE SIDE EFFECTS
Sodium Chloride 0.9% w/v Solution for Injection does not produce unwanted effects when it is administered correctly.
Because sodium chloride occurs naturally in your body, it is unlikely that the small volumes of these injections will by themselves cause you any unwanted effects.
If you already have a high level of sodium in your body, your doctor may need to restrict the volume of this injection given to you. You may find that you have pain at the site of injection if administered underneath the skin. It is also possible to find the development of blood  clots and  internal  bleeding  resulting from dehydration of internal organs.
General adverse effects of sodium chloride excess in the body include nausea, vomiting, diarrhoea, abdominal cramps, thirst, reduced salivary and lachrymal secretions, sweating, fever, hypotension, tachycardia, renal failure, peripheral and pulmonary oedema, respiratory arrest, headache, dizziness, restlessness,
irritability, weakness, muscular twitching and rigidity, convulsions, coma and death.
If you think this injection is causing you any problems, or you are at all worried, talk to your doctor, nurse or pharmacist.
HOW TO STORE SODIUM CHLORIDE INJECTION
Keep out of the reach and sight of children.
Do not use Sodium chloride injection after the expiry date which is stated on the carton and ampoule label after Exp. The expiry date refers to the last day of that month.
Keep the ampoules in the outer carton in order to protect from light.
Do not store above 25°C.
Do not use if the ampoule is damaged or if the contents are discoloured.
Solutions containing visible solid particles should not be used.
Once opened, use immediately.
If only part used, discard the remaining solution.
For single use only.
FURTHER INFORMATION
Sodium Chloride 0.9% w/v Solution for Injection is an isotonic saline solution and is a clear, colourless sterile solution for injection. Each 1ml of this solution contains 9mg of the active ingredient, Sodium Chloride.
The other ingredients are Water for Injections and Hydrochloric Acid (for pH adjustment).
What Sodium Chloride Injection looks like and contents of pack
Packs of 10 glass ampoules containing 2ml, 5ml and 10ml of sterile liquid.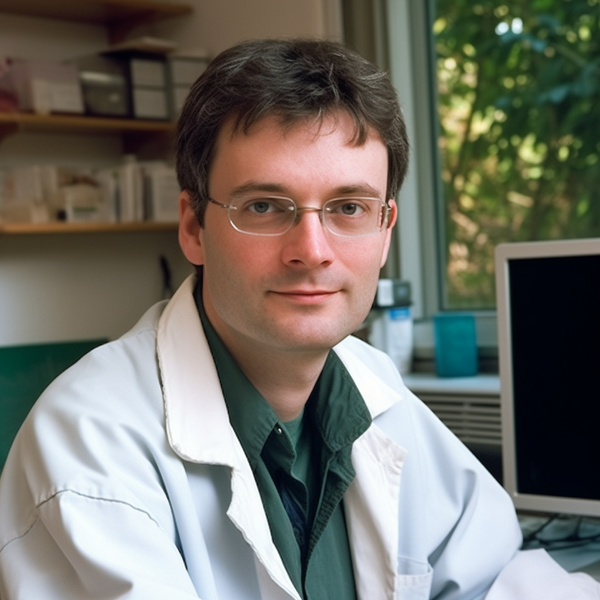 He knows everything about medications – to which pharmacological group the drug belongs, what components are included in its composition, how it differs from its analogs, what indications, contraindications, and side effects remedy has. John is a real pro in his field, so he knows all these subtleties and wants to tell you about them.