What's in your medicine
Fenbid Forte 10% Gel is a clear colourless gel.
The active ingredient is Ibuprofen 10% w/w.
Other ingredients: Hydroxyethyl cellulose, Sodium hydroxide, Benzyl alcohol, Isopropyl alcohol, Purified water.
Pack size: The gel is supplied in aluminium tubes containing 30g or 50g.
Type of medicine: Fenbid Forte 10% Gel belongs to a group of medicines called Non-steroidal Anti-inflammatory Topical gel.
What is your medicine used for?
Ibuprofen is used to relieve pain and inflammation associated with backache, rheumatic and muscular pain, sprains, strains, neuralgia and sports injuries. For the relief of pain of non-serious arthritic conditions.
Before you use your medicine
Do not use this medication if:
You are allergic to ibuprofen or any of the ingredients of Fenbid Forte 10% Gel.
You are allergic to aspirin or other Non-steroidal Anti-inflammatory drugs.
You suffer from asthma, rhinitis (hay-fever like symptoms) or urticaria (itchy rash).
Tell your doctor if:
You are already taking/ using aspirin, ibuprofen or any other Non-steroidal Anti-inflammatory drugs (including those taken by mouth).
Have a medical condition that affects the way your kidneys work.
You have a stomach ulcer.
Fenbid Forte 10% Gel is for external use only.
Avoid contact with eyes & DO NOT use over broken skin.
This product is not suitable for children under the age of 14 years except on the advice of a doctor.
Do not use Fenbid Forte 10% Gel if you are pregnant or if you are breast-feeding.

How to use your medicine
Squeeze 50-125mg (2 to 5cm) of the gel from the tube and lightly rub into the affected area and massage gently until absorbed.
The dose should not be repeated more frequently than every four hours and no more than 4 times in any 24 hour period.
Not for use with occlusive dressings.
Remember to wash your hands after each application of the gel.
Do not exceed the stated dose.
Always replace the cap after use.
Check tube seal is intact before first use (invert cap to break seal).
If symptoms persist after 2 weeks, consult your doctor.
What should you do if you swallow the gel?
If you or someone else, accidently swallow this medicine, please contact your doctor or pharmacist immediately.
Whilst using your medicine
Allergic reactions such as itching, rashes, breathlessness, asthma swelling of the face, have been reported.
If you experience any of these symptoms, STOP USING the medicine and see your doctor.
Side effects are rare but may include the following: itching or reddening of the skin, burning sensation, sore or weeping spots. Some patients may experience indigestion, nausea, gas in the stomach or intestine kidney problems and pain in the tummy.
If you experience any of the symptoms not listed above, or symptoms that may  become  troublesome, please contact your doctor  or pharmacist.
Storing your medicine
On the carton you will find the letters "Use Before" followed by some numbers. These numbers are the date when the medicine is no longer fit for use.
Do not use the gel after this date but return it to your pharmacist.
Do not store above 25°C.
Keep out of the reach and sight of children.
This medicine is for you. Never give it to anybody else even if he or she has the same symptoms as you.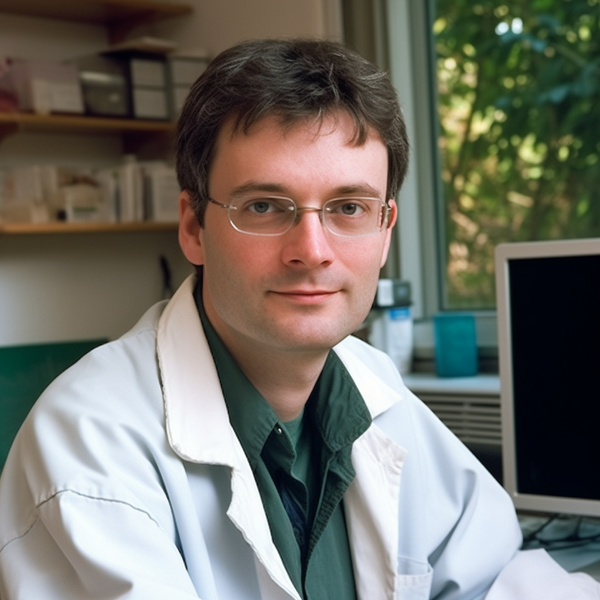 He knows everything about medications – to which pharmacological group the drug belongs, what components are included in its composition, how it differs from its analogs, what indications, contraindications, and side effects remedy has. John is a real pro in his field, so he knows all these subtleties and wants to tell you about them.