Dequaspray
For severe sore throats.
Provides fast, effective relief from sore throat pain.
The Dequaspray design ensures that the powerful anaesthetic ingredient is delivered straight to the point of pain.
What Is In Dequaspray
Active Ingredient: Lidocaine Hydrochloride Ph. Eur. 2.6 mg per spray.
Also contains: Purified Water, Ethanol (30%), Sorbltol (E420), Sodium Citrate, Saccharin, Carmolslne (E122), Flavours (Peppermint, Levomenthol, Aniseed).
One dose contains 0.13ml/0.13g alcohol (ethanol)
On first use or after storage, spray 3 times away from face into sink. Adults and children over 12 years: Aim nozzle at the back of the throat and spray 3 times – this Is one dose. Repeat every 3 hours as required. No more than 6 doses In any 24 hour period. Warning: Do not exceed the stated dose.
Check before use:
•  Not recommended for children under 12 years.
•  Do not use If you suffer from asthma or bronchospasm or II you are allergic to any of the Ingredients listed above (such as lldocalne or carmolslne).


Do not use if you cannot tolerate fructose.
Warning: Do not use If you are very sensitive to alcohol (are pregnant or a child, or have liver disease, alcoholism, epilepsy or brain disease/lnjury). Ethanol can alter the effect of other medicines.
Speak to your doctor if you are unsure, if you are pregnant or breastfeeding or receiving any other medical treatment Whilst Using:
Do not Inhale whilst spraying and avoid contact with the eyes.
Dequaspray may cause numbness of the tongue so take care when eating and drinking hot foods.
If you accidentally use too much spray and feel unwell, talk to a doctor straight away.
May occasionally cause allergic reactions, including asthma. (This is more common in those allergic to aspirin.)
If symptoms persist or new symptoms arise (fever, headache, nausea or vomiting) or anything unusual happens talk to your pharmacist or doctor.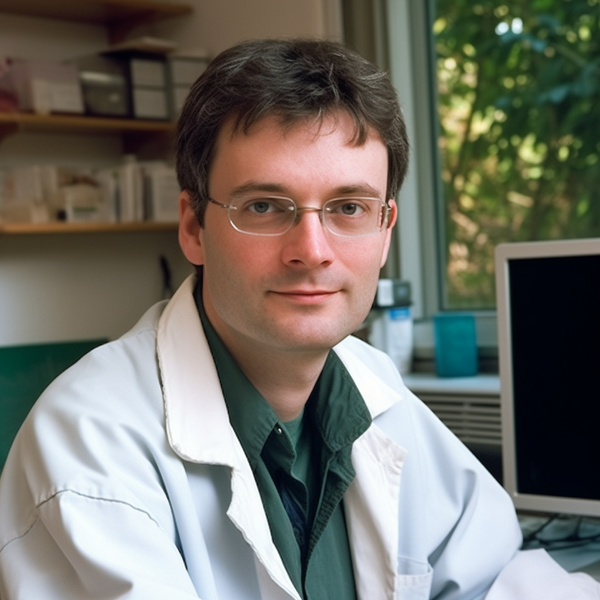 He knows everything about medications – to which pharmacological group the drug belongs, what components are included in its composition, how it differs from its analogs, what indications, contraindications, and side effects remedy has. John is a real pro in his field, so he knows all these subtleties and wants to tell you about them.