Generic name: Isosorbide dinitrate
Brand names: Nitrosorbid, Izodinit, Izoket, Iso Mack, Kornilat, Lomilan, Armadan, Karvanil, Karvazin, Koroda, Koroneks, Difugrat, Izodril, Izotrat, Metronitron, Rigedal, Sorbangil, Vazodilat, Vazorbat, Izonit, Isorbid, Nitrozid, Vazkardin, Maykor, Etidiniz, Alo ISDN, Ditrat, Sedokard, Sorbidin, Dignonitrat
What is Isordil Sublingual?
Isosorbide dinitrate is a major of antianginal organic nitrates for oral (by mouth) use. Your doctor may prescribe this remedy for other purposes. Contact your physician if you need to learn more information about this drug.
Don't stop treatment with Isordil Sublingual earlier than it was prescribed by your doctor even if you notice improvements of your condition. Stopping the medication too early may worsen your condition. Be careful about doing dangerous tasks, driving, operating machinery or climbing until you are aware how this drug affects you. Don't drink alcohol. Always contact a medic before giving Isordil Sublingual to a child.
When do I need to use the drug?
Isosorbide dinitrate is widely prescribed as an antianginal preparation in chronic ischemic heart disease to prevent stenocardia attacks, with occasional attacks of stable exertional stenocardia. Lowering the tone of the peripheral veins (venules), the medicine reduces the venous flow of blood to the heart, the pressure in the vessels of pulmonary circulation, shortness of breath, dyspnea, cyanosis (bluish skin and mucous membranes). Sometimes prescribed with endarteritis (inflammation of the inner lining of the arteries) and other diseases involving spasm (narrowing of the lumen) of peripheral vessels.
Dosing and Administration:
Note: This remedy was prescribed to you only. Don't share this medicament with others. Follow strictly your doctor's recommendations. Don't take more or longer than your doctor recommended.
Inhaler for relief of stenocardia attacks: 1-3 doses sprayed onto the oral mucosa with an interval of 30 s on the background of breath-holding
On skin – 1 g cream / 2 dose is applied to the skin surface
Inside, sublingually, intravenously, inhalation, skin. When stenocardia: capsules and tablets – by 5-20 mg every 6 hours (if needed 20-40 mg 4 times daily), dosage forms of prolonged action – by 40-80 mg every 8-12 h (swallow whole)
Sublingually 2,5-5 mg, if needed every 2-3 hours
In acute myocardial infarction and acute left ventricular failure intravenously: the initial dose – 1-2 mg / h, the maximum dose – 8.10 mg / h.


Side effects:
The rush of blood to the face and neck, orthostatic hypotension, stiffness, dizziness, collapse, motor restlessness, nausea, vomiting, burning sensation on the tip of the tongue, withdrawal syndrome, headache, violation of attention, tachycardia.
Contraindications:
Are the same as for nitroglycerin. This list of interactions may be not complete. Provide your medical practitioners entire list of medicines, herbs, dietary supplements or non-prescription drugs you take. Moreover tell them whether you drink alcohol, use illegal drugs or smoke.
Product:
Pills 0,005; 0,01 and 0,02 g (5, 10 and 20mg).
What should be done if I missed the dose?
In case you forgot to take the dose, take it at your earliest opportunity. Never double your dose if it is almost time for your next dose. Take only one dose at once.
Overdosage:
Taking any medicine in large doses you can have serious consequences for your health. If you feel an overdose, contact your health care professional instantly.
Storage:
Isordil Sublingual should be stored at room temperature, between 15 and 30 degrees C (59 and 86 degrees F), in a tightly closed container. Protect from moisture, direct heat, and light. Do not store in the bathroom or near a sink. Keep Isordil Sublingual out of the reach of children and away from animals.
Warning: Before taking the drug you need to consult your doctor. The information contained in this article is not intended to cover all possible precautions, drug interactions, adverse effects, directions, uses, allergic reactions or warnings.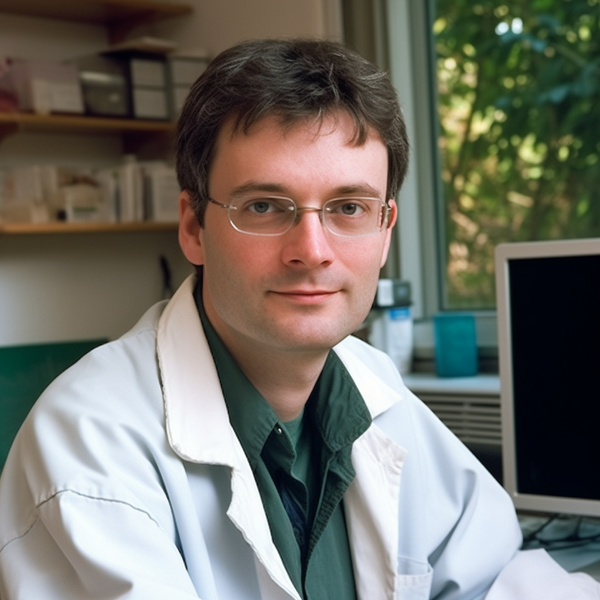 He knows everything about medications – to which pharmacological group the drug belongs, what components are included in its composition, how it differs from its analogs, what indications, contraindications, and side effects remedy has. John is a real pro in his field, so he knows all these subtleties and wants to tell you about them.