Generic name: Amiodarone
Brand names: Amiodarone, Alti-Amiodarone; Amiodarone Hydrochloride for Injection; Apo-Amiodarone; Dom-Amiodarone; Gen-Amiodarone; Novo-Amiodarone; PHL-Amiodarone; PMS-Amiodarone; Ratio-Amiodarone; Ratio-Amiodarone I.V.; Sandoz-Amiodarone; Braxan; Coedarone; Forken; Keritmon
Pharmacological Effects:
Class III antiarrhythmic drugs. Has antianginal and antiarrhythmic action. The drug noncompetitively blocks a-and b-adrenergic receptors. Reduces sinoatrial, atrial, and nodal conduction, without affecting the intraventricular conduction. Cordarone increases the refractory period and reduces the excitability of the myocardium. Slows conduction of excitation and lengthens the refractory period of additional atrioventricular pathways.
Indications:
Relief of attacks of paroxysmal tachycardia
Relief of episodes of paroxysmal ventricular tachycardia
Relief of episodes of paroxysmal supraventricular tachycardia with high frequency of contractions of the ventricles, especially against the background sinroma Wolff-Parkinson-White
Relief of paroxysmal and sustained forms of atrial fibrillation (atrial fibrillation) and atrial flutter
Dosing:
Tablets.
Loading dose:
can be taken in various schemes.
In the hospital:
an initial dose, divided into several stages, ranging from 600 – to 800 mg (to a maximum of 1200 mg) per day until a total dose of 10 grams (usually within 5-8 days).
Outpatient:
initial dose, divided into several stages, ranging from 600 mg to 800 mg a day to achieve a total dose of 10 g (generally within 10-14 days).
Maintenance dose:
3 mg / kg body weight a day and can be in the range from 100 mg / day to 400 mg / day in single dose.

Solution for injection.
Intravenous infusion.
The recommended loading dose for adults is 5 mg / kg body weight of the patient, should be introduced in 250 ml of 5% glucose solution over 20 minutes to 2 hours. Introduction may be repeated 2-3 times within 24 hours.
Intravenous injection.
The recommended dose for adults is 5 mg / kg and need to be injected for at least 3 minutes. Repeated injections need to be performed no earlier than 15 minutes after the first injection. For children older than 3 years, the recommended dose is 5 mg / kg.
Side effects:
Organs of view:
the deposition of lipofuscin in the corneal epithelium
Dermatological reactions:
may appear weak pigmentation in open areas of skin
Endocrine status:
with long-term intake in rare cases may develop hypothyroidism
Cardiovascular system:
the application of high doses of Cordarone, as well as in susceptible patients, may cause bradycardia, AV conduction delay, arterial hypotension
Isolated cases of peripheral neuropathy, tremor
Gastrointestinal tract and liver:
rarely nausea, heaviness in the epigastrium, the violation of liver function
Contraindications:
Tablets.
Hypersensitivity to iodine and / or amiodarone
Sick sinus syndrome (sinus bradycardia, sinoatrial block)
Violations of atrioventricular and intraventricular conduction
Thyroid dysfunction (hypothyroidism, gipertirez)
Hypokalemia, cardiac failure (decompensation stage)
Pregnancy
The period of lactation
Children age (18 years) (efficacy and safety are not established)
Simultaneous treatment with MAO inhibitors
Interstitial lung disease
Solution for injection.
allergy to iodine or amiodarone
sinus bradycardia, sinoatrial heart block
sick sinus syndrome
in combination with medicines that can cause paroxysmal ventricular tachycardia
dysfunction of the thyroid gland
pregnancy, except in exceptional cases
breastfeeding
children under 3 years
Storage:
In a dry place with temperature under 30 C.
Warning:
Before using the medicine you need to consult with your doctor.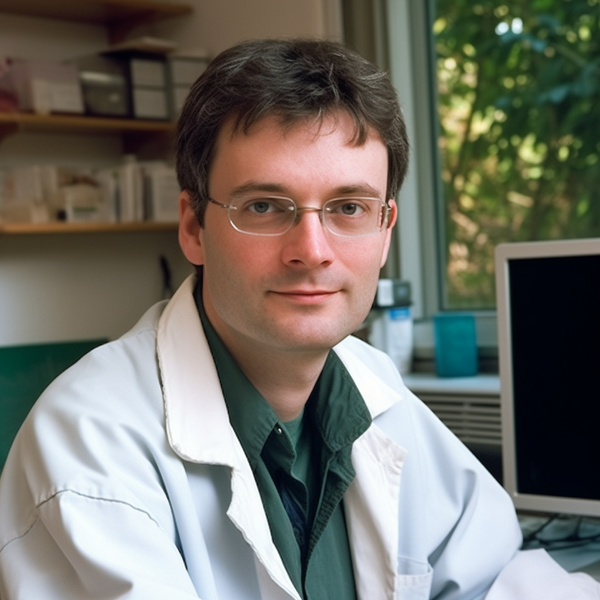 He knows everything about medications – to which pharmacological group the drug belongs, what components are included in its composition, how it differs from its analogs, what indications, contraindications, and side effects remedy has. John is a real pro in his field, so he knows all these subtleties and wants to tell you about them.