The prevalence of asthma, frequency of acute exacerbations of asthma, and sensitization to antigens have all been increasing throughout the past decade. Researchers have proposed that this trend may be related to concurrent increases in air pollution.
In fact, many studies have concluded that air pollutant levels have remained stable and in some cases have even declined over the same period of increased asthma prevalence. It can, therefore, be concluded that there is no association between air pollution and asthma prevalence; however; it has been found that there is an association between air pollution and acute exacerbations of asthma and bronchospasm. The effect of pollutants on lung function is likely to be greater in asthmatics than in nonasthmatics. At the AAAAI annual meeting, February, San Francisco, CA, Dr. David Peden presented the effects of selected air pollutants on allergic inflammation, lung function, and response to allergen in both asthmatics and nonasthmatics.
Increased air pollution levels of respirable particulates, ozone, sulfur dioxide (SO2), and nitrogen dioxide (NO2) have been reported to accelerate asthma symptoms and to increase emergency department treatments and hospitalizations for asthma. The U.S. Environmental Protection Agency monitors the levels of suspended particles, lead, carbon monoxide (CO), NO2, SO2, and ozone. The exposure to inhaled allergens in sensitive patients has been shown to increase airway inflammation, airway hyperresponsiveness, asthma symptoms, the need for medication, and the occurrence of death due to asthma.

Ozone and sulfur dioxide have had the greatest effects on lung function and bronchospasm. These effects are dependent on the concentration of pollutant, the duration of exposure, and the level of exercise. One study reported a significant correlation between asthma-associated hospital admissions and increased ozone and sulfate levels from the previous day during a summer season. The time lag between ozone exposure and evidence of disease exacerbation suggests that inflammatory changes account for lung function changes in both normal subjects and asthmatics. Nasal studies of subjects with allergic rhinitis and asthma suggest that ozone may induce eosinophilic influx onto airway mucosal surfaces.
Controlled exposure studies have clearly revealed the ability of SO2 to induce exacerbations of asthma. Interestingly, nasal breathing greatly protects against the effect of SO2 on pulmonary function because it is a highly water- soluble gas that is absorbed very efficiently by nasal mucosa. When exercising, people switch from mostly nasal breathing to oronasal breathing to increase their ventilatory capacity. This may explain why exercise increases the effects of SO2 in asthmatics. Unlike ozone, SO2 exposure has not been shown to exacerbate allergen-induced bronchospasm.
Other pollutants could also cause decreased lung function, thereby posing a risk to asthmatics or those who exercise. Data suggest that NO2 could influence the airway function of asthmatics, but more research is necessary. Acid aerosols may also have an effect on lung function, and some controlled exposure studies reveal that asthmatics may be more sensitive than nonasthmatics to the bronchoconstrictive effect of such exposure.
Increased ambient particulate matter has been associated with increased mortality levels in asthmatics. Further study of the effect of particulate matter on the lung function of asthmatics, especially during exercise, is needed to clearly establish the risk to asthmatics posed by this pollutant.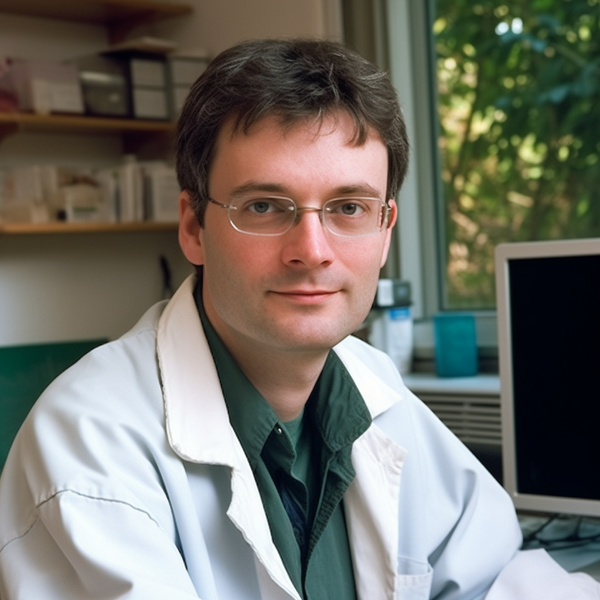 He knows everything about medications – to which pharmacological group the drug belongs, what components are included in its composition, how it differs from its analogs, what indications, contraindications, and side effects remedy has. John is a real pro in his field, so he knows all these subtleties and wants to tell you about them.