Although much is still unknown about asthma, it is certain that the burden of childhood asthma has increased significantly in the past 20 years. It is one of the most common chronic childhood diseases, accounting for billions of health care dollars. In 1999, 10.5 million persons reported one or more asthma exacerbations in the preceding 12 months. In fact, this 12-month attack prevalence was higher among 5- to 14-year-old children than among children 4 and younger (2,288,000 vs 825,000, respectively), and it remained high in 2003 among older children.
Twenty-four percent of children ages 5 to 17 experienced limitations in activity due to asthma, and as many as 14 million missed school days have been reported. There were about 10.9 million visits to physician offices and hospital outpatient departments and two million emergency department (ED) visits documented in 1999. In both categories, visits by children younger than 15 comprised one third of these. Hospitalizations due to asthma exacerbations were high: 478,000 per year, with more than one third for children. The annual mortality rate is substantially lower in children younger than 15 than in adult and elderly populations, but the annual rate is significantly higher in children ages 5 to 14 than in those 4 and younger (144 vs 32, respectively).
Many of these trends can be improved through proper disease education, use of medications, and adherence to personalized regimens. Pharmacists can be instrumental in teaching pediatric patients and their caregivers how to control asthma and how to prevent limitations to daily living activities. Although management of childhood and adult asthma involves the same pharmacotherapy options, many of the medications are not FDA approved for use in young children, especially in infants. Many factors unique to children need consideration for optimal care. For example, medications prescribed for children are usually dosed by weight at longer intervals due to slower drug metabolism.
Children may also be more sensitive to side effects of the medications and less able to verbalize their symptoms. Inspiratory flow varies with age and affects inhaler selection. Some dosage forms may be easier than others for children to use. Because older siblings and caregivers may also influence children, pharmacists need to explain to parents and caregivers the importance of following medication instructions. Pharmacists can also aid in choosing the most appropriate medications, dosage forms, and devices for the child's age and asthma severity. The National Heart, Lung, and Blood Institute initiated the National Asthma Education and Prevention Program (NAEPP) in 1989 to raise awareness and to educate patients, health professionals, and the public about asthma. The Expert Panel Report and its updates include guidelines to help accomplish these goals.

Pathophysiology
Chronic inflammation, bronchial hyperresponsiveness, and reversible bronchospasm with intermittent exacerbations are the hallmarks of asthma. Various environmental and emotional factors, inadequately treated viral or bacterial respiratory infections, seasonal allergies, gastroesophageal reflux, some medications or foods, stress, changes in weather, and exercise can contribute to asthma exacerbations. Eliminating or minimizing exposure to these triggers is as important as dutifully taking controller medications to prevent asthma exacerbations.
Exacerbations can be divided into three phases: early phase, characterized by bronchoconstriction; late phase, characterized by inflammation; and airway remodeling. The interplay of multiple cells and mediators, including mast cells, cytokines, eosinophils, lymphocytes, and immunoglobulin E (IgE) contribute to the bronchoconstriction and inflammation. Maintenance treatment targets these mediators. Airway remodeling suggests morphologic changes in the bronchioles secondary to chronic inflammation. The resulting airflow obstruction may be persistent and unresponsive to treatment. Although the use of inhaled corticosteroids (ICSs) has been proven to help control asthma symptoms, their role in preventing airway remodeling needs further study.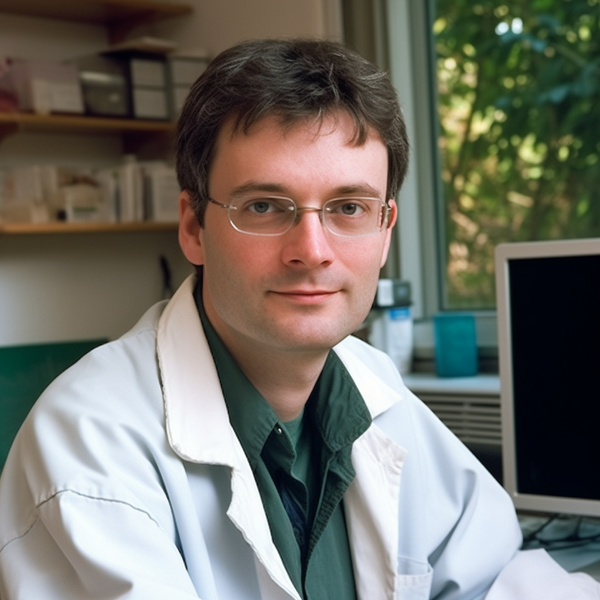 He knows everything about medications – to which pharmacological group the drug belongs, what components are included in its composition, how it differs from its analogs, what indications, contraindications, and side effects remedy has. John is a real pro in his field, so he knows all these subtleties and wants to tell you about them.